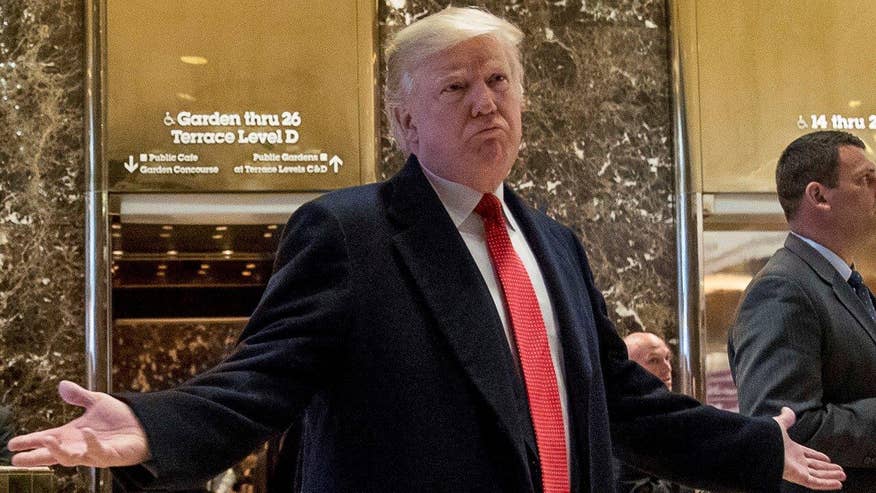 House Speaker Paul Ryan on Tuesday said he has invited President Donald Trump to address a Joint Session of Congress on Feb. 28.
"This will be an opportunity for the people and their representatives to hear directly from our new president about his vision in our shared agenda," Ryan said at a news conference.
Ryan made the announcement after meeting with House Republicans.
Ryan met with Trump Monday night at the White House. The president also met with Republican and Democratic congressional leaders on Monday.
Trump was sworn in as the 45th president of the United States on Friday. The speech in February will be the first one he makes to Congress.