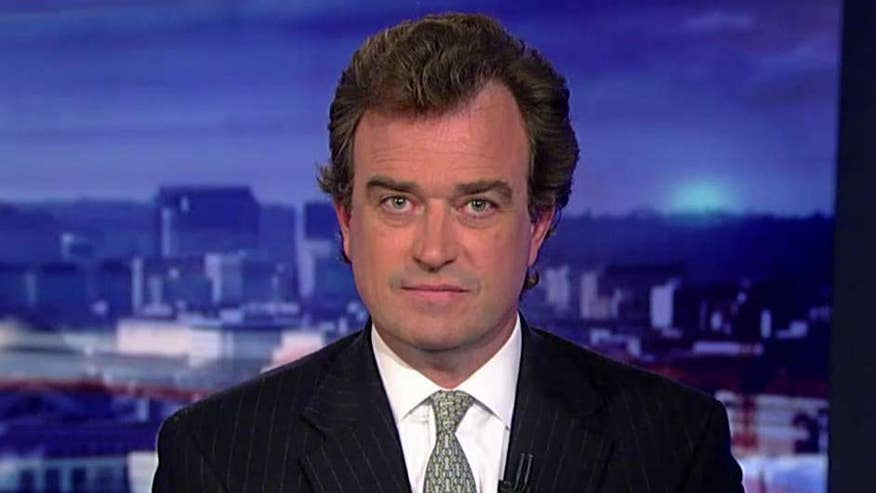 Charlie Hurt of the Washington Times said on "Special Report with Bret Baier" Monday that it would be "terrible" for Hillary Clinton's future to get too involved with Green Party candidate Jill Stein's push for a recount of votes in key battleground states.
"I understand the Clintons are begrudgingly going along with this, but there is some sort of chatter among top staffers about really being fully behind it, said Hurt. "Why would you go along with this at all? I think it's terrible for her."
Hurt explained that the latest ballot controversy is a throwback to the 2000 election.
"Of course now you have voters who in 2000 were told that all the problems were caused by paper ballots and now apparently all the electronic ballots are the problem."