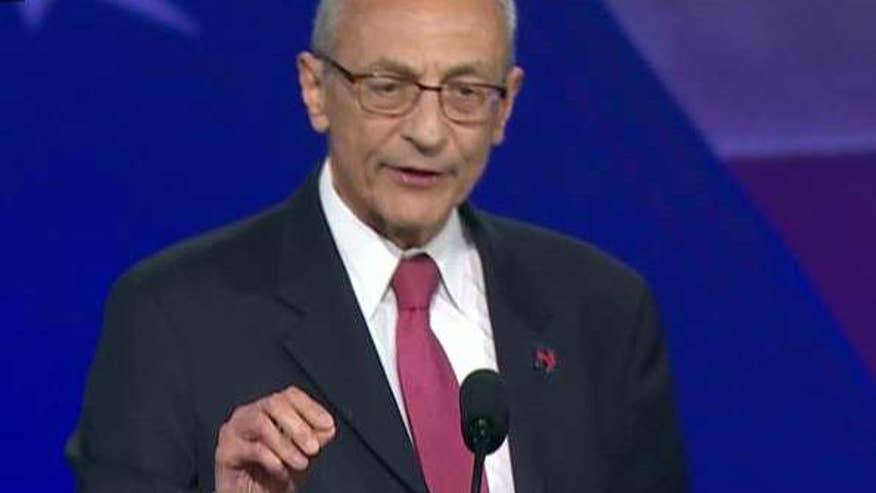 Hillary Clinton campaign chairman John Podesta told supporters at the Javits Center in New York early Wednesday to go home and get some sleep while several other states tally up the remaining votes.
"We will be back and we'll have more to say tomorrow," Podesta told the dwindling crowd.
Podesta insisted that Clinton wasn't finished yet, though Donald Trump held a 254 to 218 early Wednesday with three key states – Pennsylvania, Arizona and Michigan – still to be called.
Clinton stayed back at the Peninsula Hotel, deciding not to speak.
Hope has dwindled for Clinton supporters as the night went on with Trump scoring wins in Florida, North Carolina, Georgia and Ohio. Clinton campaign aides conceded it was going to be a long night.
"Nothing has ever come easier for her and she has had to fight for everything, her entire life."
Some Clinton staffers and supporters were also seen in tears as the night wore on and the results stared to roll in.
All hope is not lost, however. Six states have still yet to be called.
Fox News' Tamara Gitt and Serafin Gomez contributed to this report.