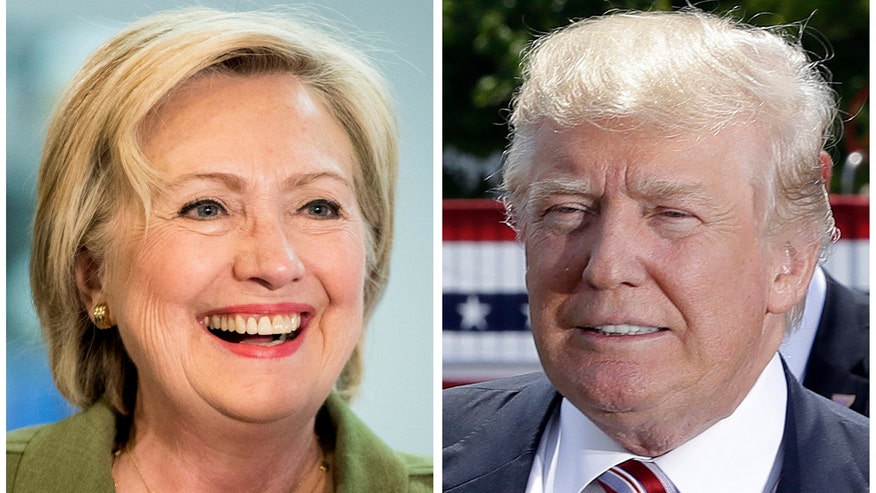 If you want to know what people are thinking, go where they are eating.
Fox News Channel's morning show, "Fox & Friends" is staking out four of the best diners in key battleground states on Tuesday, when Americans go to the polls to choose between Donald Trump and Hillary Clinton. Over bacon, eggs and coffee, everyday folks will tell Fox who should get the job - and who should be toast.
"In what has been a historic election, "Fox & Friends" feels there is no better way to cover election day than to have breakfast and talk with the folks responsible for putting the next president in the White House, the American people," said Lauren Petterson, vice president of morning programming for Fox News.
- Abby Huntsman will be in Florida, staking out Mel's Diner in Fort Myers as the electoral vote-rich Sunshine State once again expects to play a pivotal role in the election.
- Clayton Morris will be at Mac's Route 8 Cafe, in Butler, Penn. The Keystone State has not voted Republican since 1988, but Trump is hoping to flip it in his favor and polls show it could happen.
- Heather Nauert will be in Wisconsin, enjoying breakfast with new pals at George Webb Restaurant, in Wauwatosa.
- Pete Hegseth will be found at Fitzy's Old Fashioned Diner in Dublin, Ohio. Buckeye State voters always find themselves in a critical position on Election Day, and this year appears to be no different.
Tune in at 5 a.m. ET to find Americans talking politics over breakfast, and keep it on Fox News Channel all day for up-to-the-minute Election Day coverage.