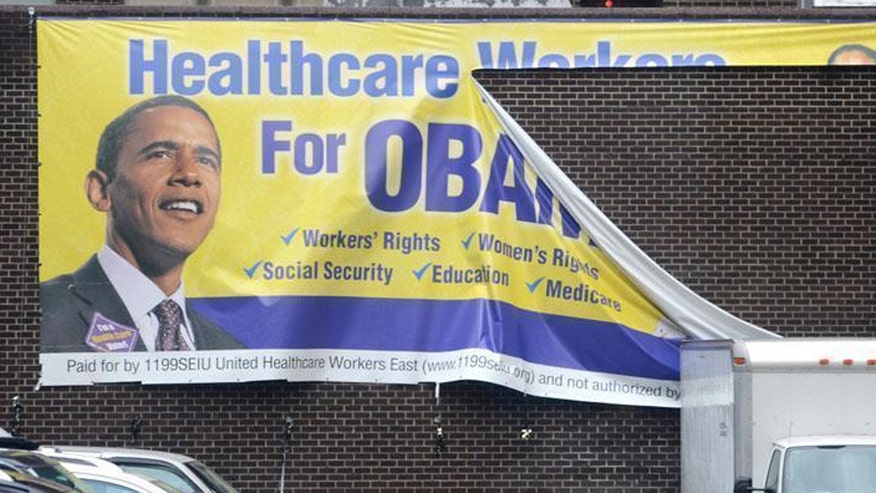 Half of ObamaCare enrollees are skipping doctor visits to save money, according to a report from GfK, a market research group.
Only 33 percent of the general insured population is doing the same, according to the report.
"Even before the news broke that the cost of mid-range health insurance from the Affordable Care Act exchanges will rise about 25%, millions of Obamacare customers were already skipping doctor visits to save money," the study said. "With mid-level exchange premiums set to rise about 25%, more cutbacks in care seem likely."
Obamacare enrollees were asked what steps they had taken in the past year to lower their health care costs.
Thirty-six percent of ObamaCare enrollees cut back on doctor visits even when they were sick, 22 percent skipped preventive care, 12 percent reduced lab testing, and 12 percent delayed surgery.
Click for more from The Washington Free Beacon.