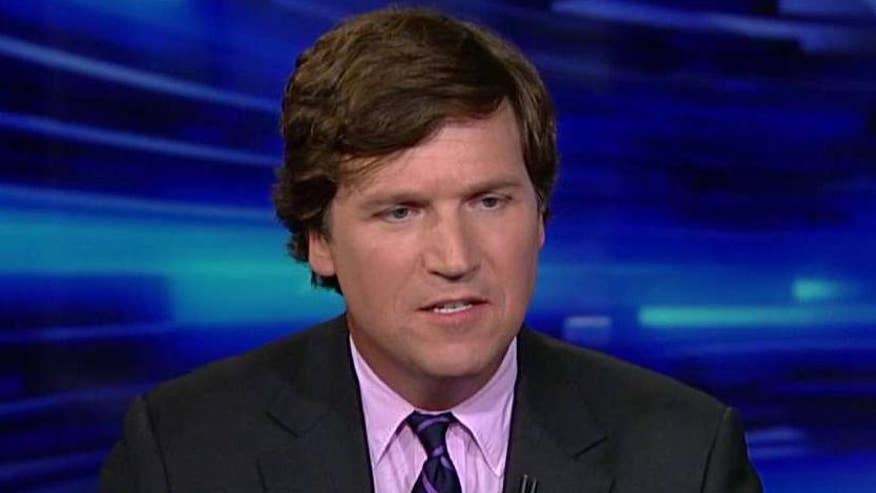 Tucker Carlson told viewers Tuesday on "Special Report with Bret Baier" that it's "ludicrous" for Hillary Clinton to attack Donald Trump's economic plans.
"It's always amazing to watch liberals lecture anyone else on debt," said Carlson.
Clinton attacked Trump's economic policies during a speech delivered Tuesday.
Carlson explained the irony of the claims Clinton made during her speech.
"The boldest part of this address today was her claim that Trump is somehow a handmaiden to the rich," said Carlson. "This is someone who's running to continue Barack Obama's economic policies, under which 95 percent of economic gains have gone to the top 1 percent."