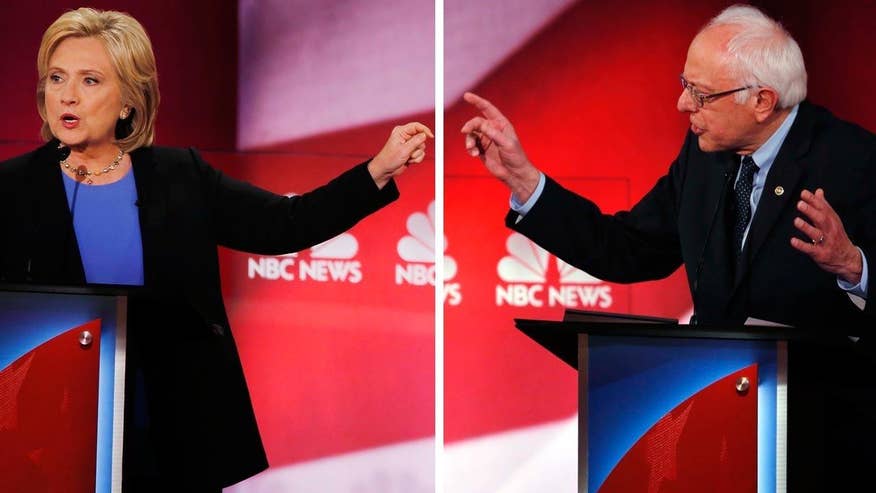 Hillary Clinton's campaign charged Tuesday that Republicans are helping out Sen. Bernie Sanders' campaign by declaring him the winner of last Sunday's Democratic debate, and by focusing their attacks on the former secretary of state instead of the Vermont socialist.
"While Senator Sanders tries to make a case on electability based on meaningless polls, Republicans and their super PACs have made clear the candidate they're actually afraid to face. The Sanders argument falls apart when the GOP spokesman is trying to help him and the Republicans run ads trying to stop Hillary Clinton in the primary," Hillary for America Communications Director Jennifer Palmieri said in a statement.
"Both Sanders and the Republicans know that Hillary is the candidate who can take them on and ensure the White House isn't in Donald Trump or Ted Cruz's hands," she added.

Read more on WashingtonExaminer.com