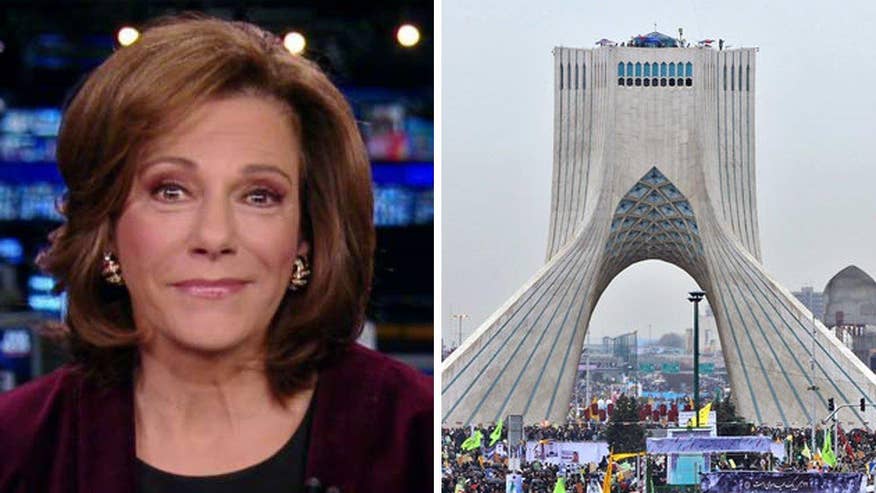 The Obama administration reportedly delayed imposing new sanctions on Iran after the country's foreign minister warned that such a move would derail negotiations for a prisoner exchange that was announced over the weekend.
According to the Wall Street Journal, U.S. officials notified Iran's top diplomat on Dec. 30 that Washington would impose new sanctions on Iranian officials and companies due to to Tehran's recent ballistic missile tests. In response, foreign minister Javad Zarif warned his counterpart, Secretary of State John Kerry, that sanctions would scupper secret negotiations for the prisoner exchange.
The Journal reported that Kerry pressed the White House to hold back on imposing the sanctions, which it did.
Some congressional officials briefed on the arrangement believe the negotiations demonstrate the ability of the Iranian regime to put pressure on the Obama administration.
"It was clear there was real pressure from outside," one official told the paper.
On Sunday, the U.S. announced it had imposed sanctions against 11 individuals and entities involved in Iran's ballistic missile program. In a statement, acting Undersecretary for Terrorism and Financial Intelligence Adam J. Szubin called the program "a significant threat to regional and global security [that] will continue to be subject to international sanctions."
The day before, the four U.S. citizens involved in the exchange were released from Iranian custody. Three of the four were flown to Geneva, Switzerland and transported to Germany, where they will remain for an indefiniate period. The fourth opted not to board the Switzerland-bound flight. A fifth citizen, released in a separate negotiation, arrived back in the U.S. Sunday evening.
In exchange for the release of the four American prisoners, the U.S. pardoned or dropped charges against seven Iranians — six of whom are dual U.S.-Iranian citizens — accused or convicted of violating U.S. sanctions. The U.S. also agreed to drop Interpol "red notices" — essentially arrest warrants — on 14 Iranian fugitives.
The Journal reported that among the seven Iranians granted clemency is a man who pleaded guilty to a cyberattack on a Vermont-based defense contractor. In addition, the U.S. dropped extradition proceedings against the chief executive of Iran's state-owned airline, who is accused of helping smuggle weapons to Syrian government forces during that country's civil war.
Kerry also said Sunday that the U.S. and Iran had settled a dispute over $400 million in Iranian money dating back to before the 1979 Islamic Revolution and end of diplomatic ties. The Iranians also get $1.3 billion in interest. At issue was money used by Iran to buy military equipment from the U.S. before the break in ties between the countries.
The Associated Press contributed to this report.
Click for more from The Wall Street Journal.