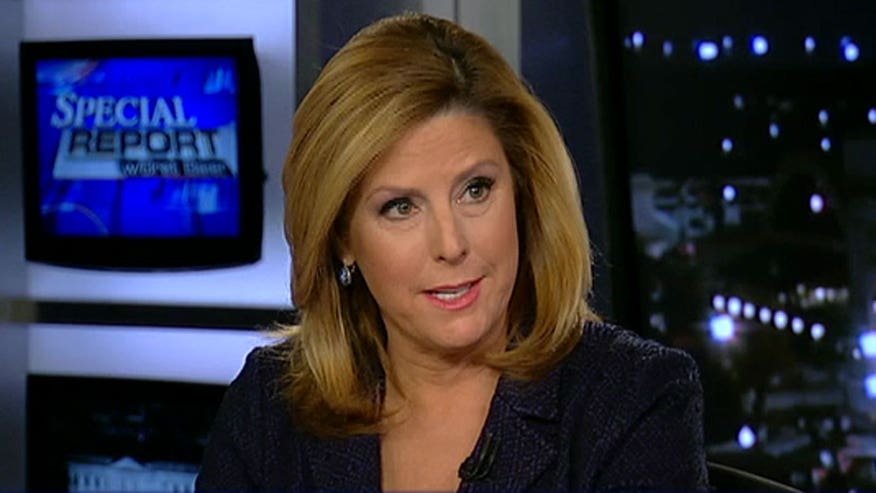 "Fortune" senior editor Nina Easton told viewers Friday on "Special Report with Bret Baier" that when it comes to the possibility of a brokered Republican convention in Cleveland next summer, "the [party] establishment's problem is not just Donald Trump, it's Ted Cruz."
"Ted Cruz is doing really well. Ted Cruz is likely to win Iowa. This is not something that they're going to solve at a brokered convention," Easton said of the Texas senator.
Donald Trump's surge in the polls has given rise to talk of a brokered GOP convention. At a dinner on Monday night held by RNC Chairman Reince Priebus and Senate Majority Leader Mitch McConnell, R-Ky., top GOP officials reportedly discussed the need for the establishment to lay the groundwork for a floor fight if Trump, a New York real estate magnate, storms through the presidential primaries.
Easton said the political system is set up to make such a scenario unlikely, but that with this many candidates running, it is possible.
"Could you imagine if Donald Trump, say he had a thousand delegates, and he was just shy of the nomination by a couple hundred. He goes in there and the establishment, the so-called establishment, tries to stop him? It would be a bloodbath," Easton said.