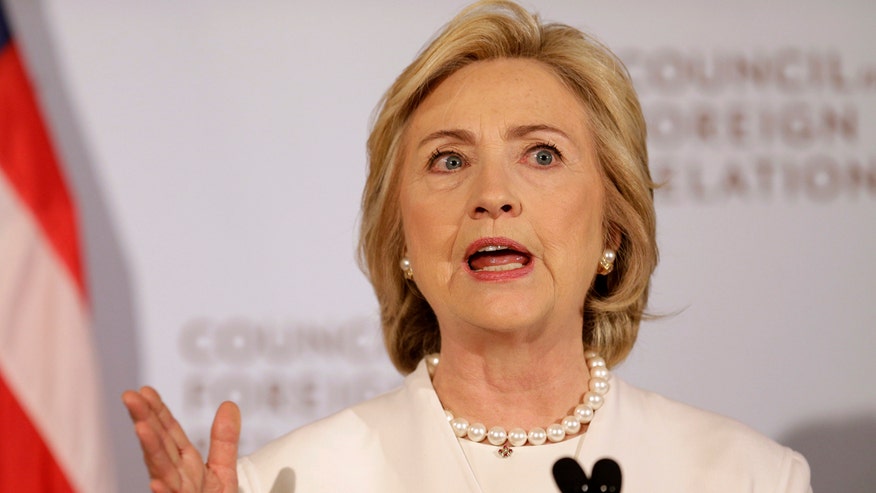 Sen. Chuck Grassley pressed the State Department Monday on why an internal investigation into whether an ambassador solicited prostitutes in Belgium was seemingly shut down by Hillary Clinton's top staff in 2011.
In a letter to Secretary of State John Kerry, Grassley demanded to know why Cheryl Mills, Clinton's former chief of staff, was one of only two officials permitted to interview the Belgian ambassador after he was accused of "routinely ditching his protective security detail in order to solicit prostitutes in a public park in Belgium."
The other official, Patrick Kennedy, halted the initial investigation two days after it began and kept the probe out of the hands of the Bureau of Diplomatic Security and the inspector general by downgrading the matter to a "management issue."
Charges of political interference in investigations conducted by diplomatic security first appeared in an inspector general report published in February 2013, just as Clinton was leaving the State Department.

Read more on WashingtonExaminer.com