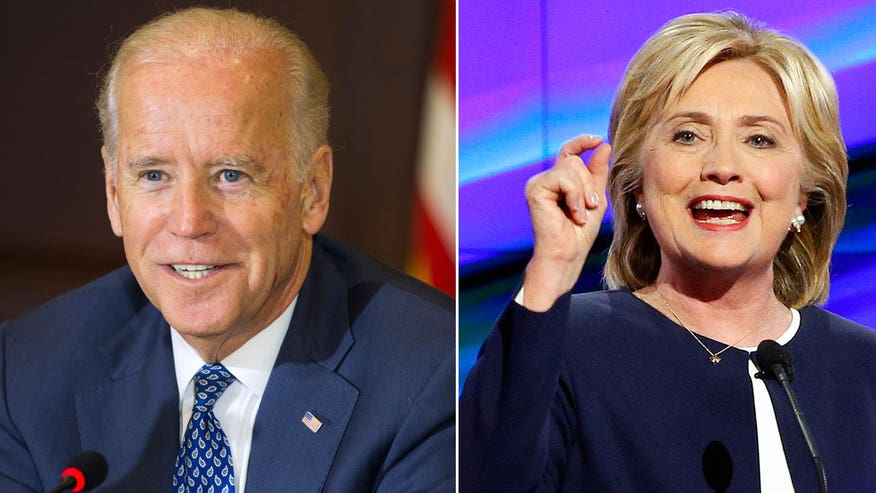 WASHINGTON – A spokeswoman for Wilmington, Delaware, Mayor Dennis Williams says hometown favorite Joe Biden would be his choice for president, not Hillary Clinton.
Williams' spokeswoman tells The Associated Press that the mayor hasn't endorsed anyone for president yet. But Williams will fully support Biden, should the vice president challenge Clinton for the Democratic presidential nomination, according to mayoral spokeswoman Alexandra Coppadge. She adds that Williams has known Biden since childhood and says the mayor's supporters were reaching out to the Clinton campaign for a correction.
Williams' name was included in a list the Clinton campaign released Tuesday of current and former African-American mayors it said were endorsing her.
A Clinton spokeswoman did not immediately respond to a request for comment.