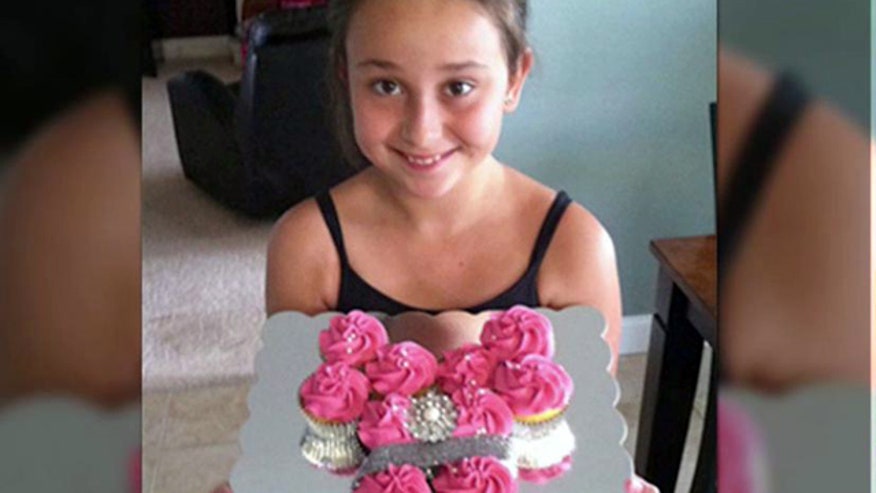 An Illinois Senate committee on Tuesday gave approval to legislation prompted by the shutdown of an Illinois girl's home-baked cupcake operation.
The Belleville News-Democrat reported that the Senate Public Health Committee voted 6-0 to approve home-baking regulations requiring sellers to go through sanitation training, pay fees, label ingredients, and let consumers know the product was made in a home kitchen.
The measure applies to those making less than $1,000 per month.
Chloe Stirling's home kitchen operation in Troy was shut down by the Madison County Health Department earlier this year. Officials said they were enforcing a law governing businesses that sell and distribute food to the general public.
State Sen. Donne Trotter, a Democrat, told the News-Democrat the regulations included in the bill are aimed at protecting the public from food-borne illnesses.
"I don't foresee that we're going to be raiding lemonade stands or cupcake sales," Trotter said.
Another committee member, Sen. Dave Syverson, R-Rockford, told the newspaper he is concerned about imposing regulations on church bake sales and other fundraisers. He said he is supporting a compromise amendment to the bill.
The 12-year-old appeared before the committee Tuesday, bringing with her two containers of cupcakes. She later met Gov. Pat Quinn and gave him four cupcakes.
"I'm here so people like me can bake things out of their home and sell them," she told legislators.
The legislation now moves to the full Senate for consideration.
The Associated Press contributed to this report.
Click here for more from the Belleville News-Democrat.