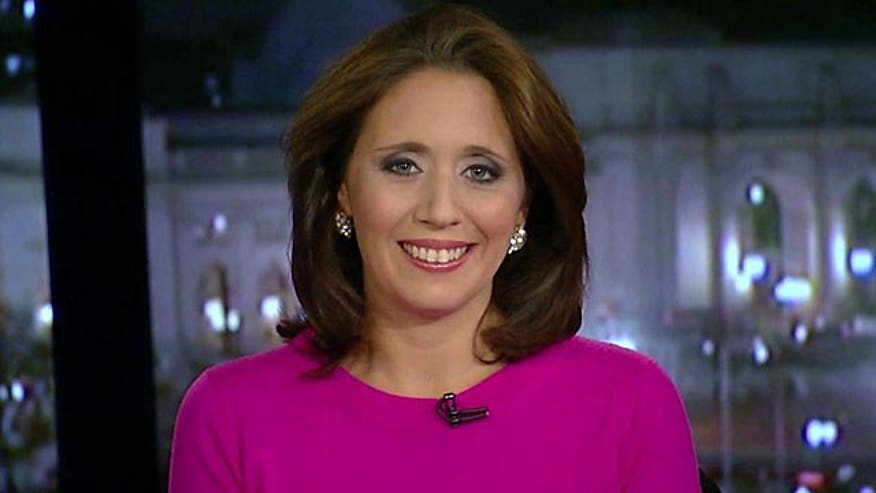 Julie Pace told viewers Monday on "Special Report with Bret Baier" that it is important that the right mix of people sign up for health insurance or else costs could go up.
Healthcare.gov, the Affordable Care Act website, has been plagued by technical glitches and a very low number of Americans signing up for coverage.
Pace, an Associated Press reporter, explained that it is important not to just get more than seven million people to sign up -- it is a balance between getting the right number of people and the right mix of people to sign up.
Pace highlighted this by pointing to the interview from "Fox News Sunday" with Dr. Ezekiel Emanuel, the Affordable Care Act architect, who said, "There is a potential death spiral if we don't get enough people sign up."