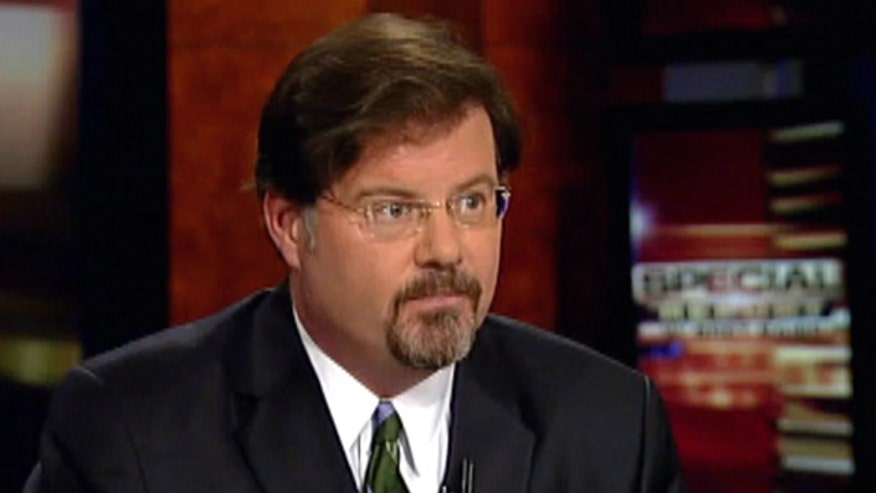 Jonah Goldberg said Wednesday on "Special Report With Bret Baier" that Kathleen Sebelius "didn't understand how her own law works," even as the Health and Human Services secretary sat before a House committee to testify about ObamaCare enrollment.
"When she was asked, 'Why don't you join the health care exchanges,' she said, 'It's against the law for me to join the exchanges,'" said Goldberg, at-large editor of National Review Online and Fox News contributor, "It's factually untrue... she didn't understand how her own law works while she's up there defending it."
Goldberg said the most generous grade he could give Sebelius' performance would be a "D-".
"I think that's way too generous on how she performed," he said.