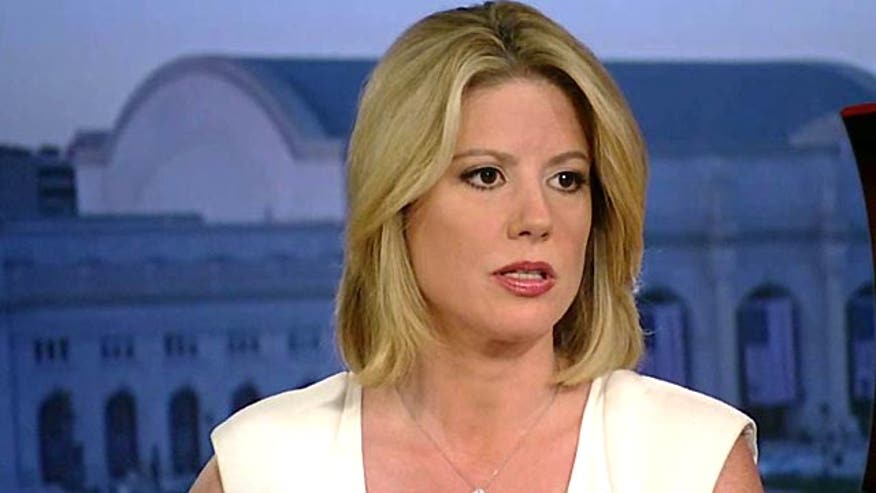 Kirsten Powers, columnist for The Daily Beast and Fox New contributor, said on 'Special Report With Bret Baier' that if Republicans try once more to defund ObamaCare, "we're headed for a shutdown."
The comments come after the Senate voted on a continuing resolution Friday that put ObamaCare money back into the stopgap funding bill.
She likened Republicans' demand to holding out until somebody finds life on Mars.
"It's not something that's going to happen," Powers said.
O