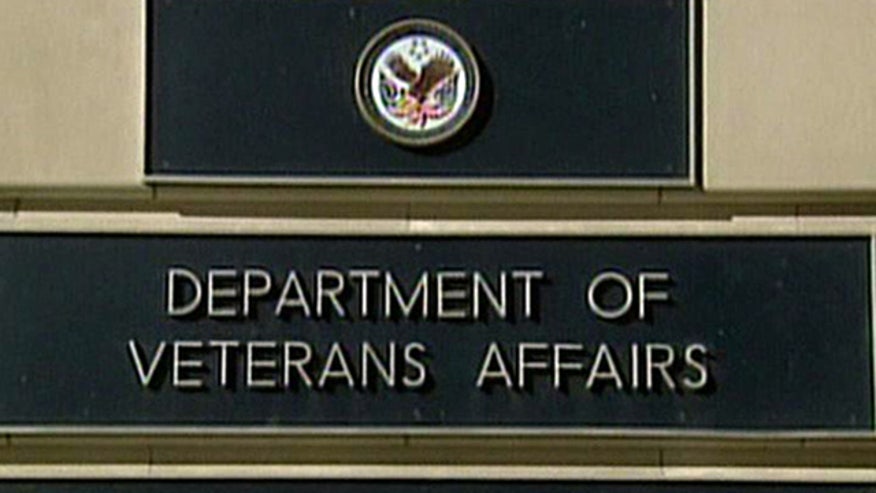 A Republican-led House committee is looking into the Department of Veterans Affairs awarding roughly $573,000 in bonuses as the agency continues to try to fix a list of problems -- highlighted by a backlog of hundreds of thousands of veterans' claims.
One of the biggest bonuses went to an agency official who oversaw the Pittsburgh medical centers in which five veterans died from an outbreak of Legionnaire's disease.
"I don't think the VA understands that this is not the way to reward individuals for poor performance," said Florida Republican Rep. Jeff Miller, chairman of the House Committee on Veterans' Affairs. "You either reassign [officials] or you fire them."
The bonus was awarded after an inspector general concluded the centers failed to prevent the outbreak and was given at about the same time the agency handed out tens of thousands of dollars to other officials who ran clinics with similar problems, according to CBS.
In another case, a St. Louis facility's director received nearly $25,000 in bonuses during her four-year tenure, though more than 1,800 patients at the St. Louis VA Medical Center may have been exposed to HIV and hepatitis as a result of unsanitary dental equipment.
Dr. Robert Petzel -- the agency's under secretary for health and the official who gave the bonus to the Pittsburgh-area regional director, Michael Moreland -- recently told congressional investigators he did not regret the decision.
He later told Fox News: "The patient care issues the committee has raised are serious, but not systemic."
The agency said Friday it takes seriously any issue at one of the more than 1,700 facilities across the country and it will take "immediate corrective action" should a review find employee misconduct or failure to meet performance standards was a factor.
Veterans Affairs has made a rigorous attempt to cut the 900,000 claims backlog in part by automating the process and requiring claim processers to work mandatory overtime.
President Obama said in August the agency had cut the backlog to about 500,000 cases. But some disappointed veterans still want VA Secretary Eric Shinseki to resign amid continuing problems.
Perez points out that the agency is the largest, integrated health-care delivery system in the country, serving roughly 6.3 million veterans and other beneficiaries.
And he argued that staffers at the agency's Western New York Healthcare System discovered and stopped the inappropriate use of insulin pens that could have exposed patients to a blood-borne pathogen, "which triggered a national change" in how the VA system works.
Maureen Ciarolla's 83 year-old father, John, served in the Korean War and was the first of the confirmed cases of Legionnaire's disease at the Pittsburgh facilities. He died in 2011.
"Why wouldn't you fix" the problem?, she recently asked. "You got away with it with my dad. … I understanding now that it was all about bonuses."
Fox News' Jennifer Griffin contributed to this report.