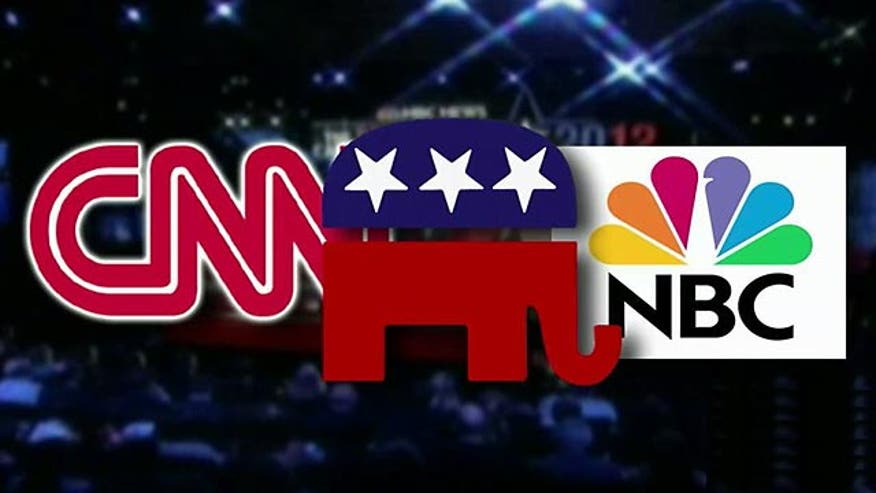 CNN Films announced Monday they are hiring a director whose portfolio includes documentaries such as "An Inconvenient Truth" and "Jimmy Carter Man from Plains," drawing swift condemnation from GOP leaders already angry over the network's decision to produce a film on Hillary Clinton.
The network says in a press release Courtney Sexton will serve as a senior director for the film division that is tasked with producing the documentary on Clinton, who is widely considered a 2016 Democratic presidential candidate.
Sexton previously managed feature documentaries at Participant Media, including the global warming documentary by Al Gore and the Carter film, which explored the former Democratic president's endeavors since leaving office.
The move drew ire from the RNC, who claim the hire only confirms the Clinton film will have a liberal bias.
"Any concerns the Clinton team had are all gone. This puts the 'p' in puff piece," Sean Spicer, the RNC's communications director, told Politico. "What's next, Michael Moore directing?"
RNC Chairman Reince Priebus also responded to the announcement on Twitter, saying "CNN Films new hire sets the stage for a liberal infomercial about Hillary Clinton."
Last week, the RNC voted to boycott any presidential primary debates planned by CNN and NBC if they proceed with their respective planned films on Clinton.
"We're done putting up with this nonsense," Priebus said at the time. "There are plenty of other outlets. We'll still reach voters, maybe more voters. But CNN and NBC anchors will just have to watch on their competitors' networks."
In a statement, CNN said its division planned to air its documentary about Clinton in 2014.
"The project is in the very early stages of development, months from completion," the CNN statement read. "We encouraged all interested parties to wait until the program premieres before judgments are made about it. Unfortunately, the RNC was not willing to do that."