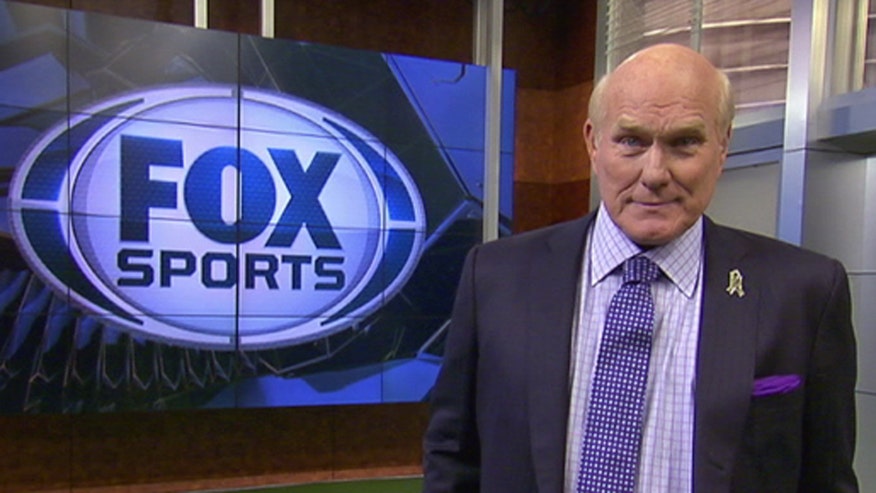 I have so much to be thankful for. The one thing that comes to mind immediately is that I'm thankful I was raised by two great parents, my dad, Bill from Tennessee, and my mother Novis from Louisiana.
I'm thankful for this great country I've lived in for 67 years. And also the opportunity to pursue my dreams and be whatever I wanted to be, all of that was made possible by this great country.
Obviously I'm extremely thankful for my life.
Finally, I'm thankful for my awesome wife, who truly loves me, which is something I never thought was possible.
Terry Bradshaw is a former NFL quarterback. Since 1994, he has been a TV analyst and co-host of Fox's "NFL Sunday."