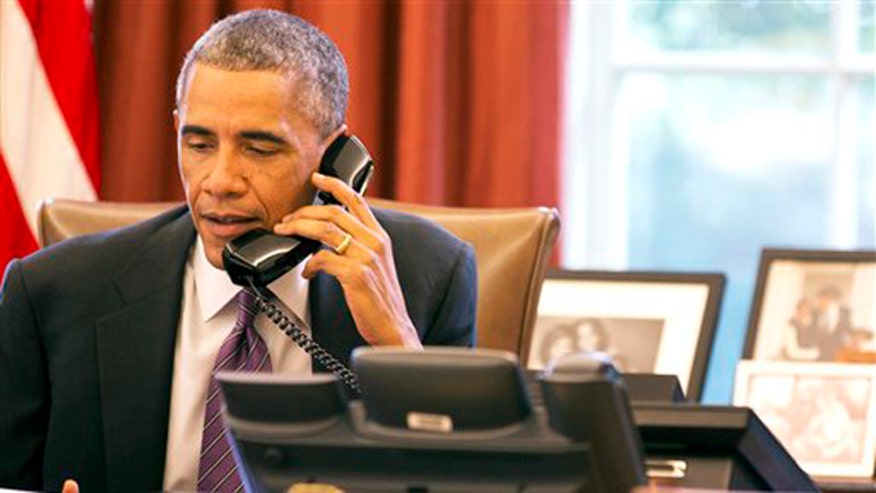 Chalk it up to karma, fate or bad luck. Whatever you call it, the Ebola scare is proof that Bad Things Happen to Bad Presidents.
The morphing of what is a single case into near panic is, according to medical experts, unwarranted. They point out that, so far, one person from Liberia died in a Texas hospital and two nurses who treated him got sick. Period, end of panic.
[pullquote]
In rational and medical terms, they may be right. But their calculations omit another factor. It's the X factor.
In this case, X stands for trust.
President Obama has spent six years squandering it, and the administration's confusion, contradictions and mistakes on Ebola fit the pattern. This is how he rolls.
To continue reading Michael Goodwin's column in the New York Post, click here.
Michael Goodwin is a Fox News contributor and New York Post columnist.