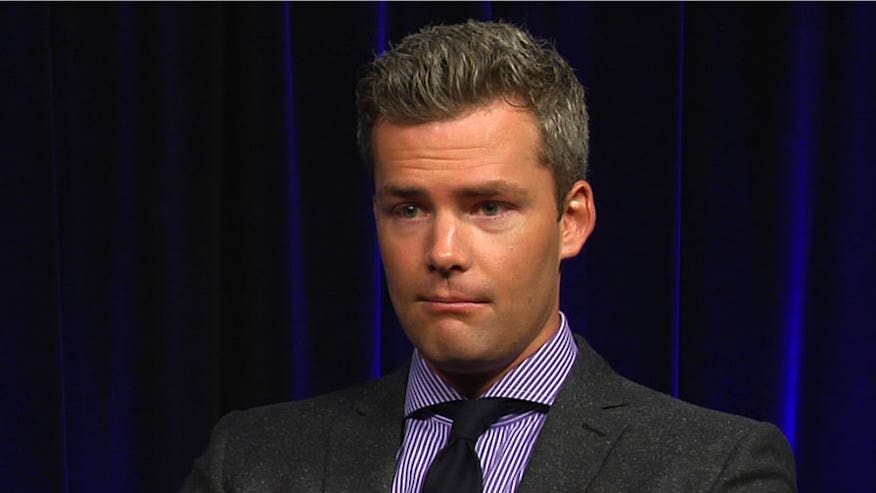 Want to make your home look like it's worth millions? According to Ryan Serhant of "Million Dollar Listing New York," there are three (surprisingly easy) things you can do.
The expert realtor says it all comes down to cleaning the windows, freshly painting the walls, and getting rid of your stuff — or lots of it, anyway.
Watch the video above to find out what else you can do to lure potential home buyers.