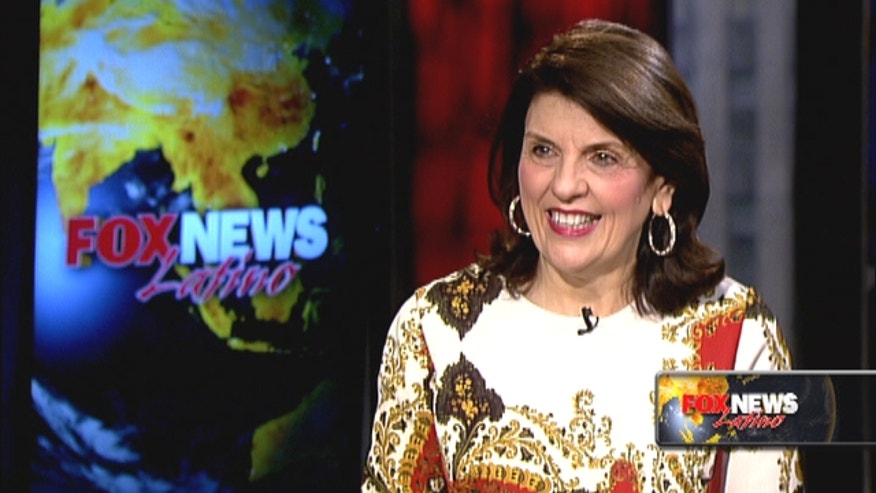 As the world awaits with deep questions to some of the current issues of our time, like in Malaysia surrounding the missing airliner, protests and unrest in Venezuela, and the aftermath of a massive earthquake in Chile, a world-renowned celebrity astrologer joins us on MY Lifestyle Extra to give us her take on the future for these places based on the stars.
Susan Miller has frequently appeared on shows like "The View" and "Good Morning America" to offer her expertise in astrology. She's the author of 10 bestsellers, including "Planets and Possibilities" and she just announced the Spanish version to her already popular website and mobile app Astrology Zone, attracting more than six million unique views a month.
Click on the video to learn the outlook for the next few months for all signs, her take on world events happening right now and much more.
MY Lifestyle Magazine is a boutique publication for chic bicultural Latinos. From health, beauty, travel, entertainment and fashion, this national publication reveals all the latest cultural styles and trends. It is the first multimedia platform for bicultural readers, as 85 percent of the content is in English and 15 percent in Spanish.
Follow us on twitter.com/foxnewslatino
Like us at facebook.com/foxnewslatino