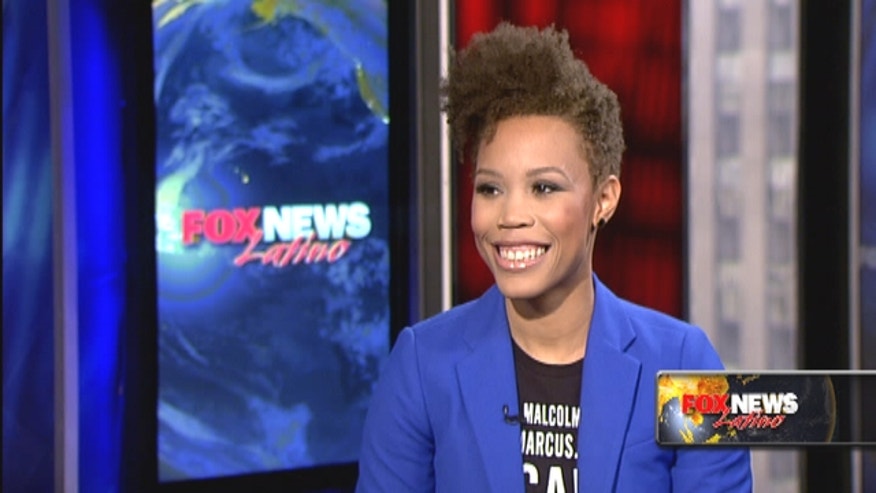 A single image can inspire and motivate people. When Eunique Jones-Gibson began photographing children in costume last year to resemble prominent leaders, the project became a viral hit. The movement she started has grown into an inspirational coffee table book called "Because Of Them, We Can," paying homage to the people who paved the way and serves as inspiration for the young children who are following in their footsteps.
Now, after more than 650 kids and 365 photographs, Jones-Gibson is branching off and working on a series for Latinos called "Por Ellos, Si Podemos." The photographer and self-described "cultural architect" joins MY Lifestyle Extra this week to debut the new images that have never before been seen. The inspiring pictures showcase children dressed as icons like Celia Cruz, Cesar Chavez and more. Find out why celebrities like Russell Simmonds and others have praised the campaign, and how the photos are cultivating self-esteem and self-worth in youth.
MY Lifestyle Magazine is a boutique publication for chic bicultural Latinos. From health, beauty, travel, entertainment and fashion, this national publication reveals all the latest cultural styles and trends. It is the first multimedia platform for bicultural readers, as 85 percent of the content is in English and 15 percent in Spanish.
Follow us on twitter.com/foxnewslatino
Like us at facebook.com/foxnewslatino