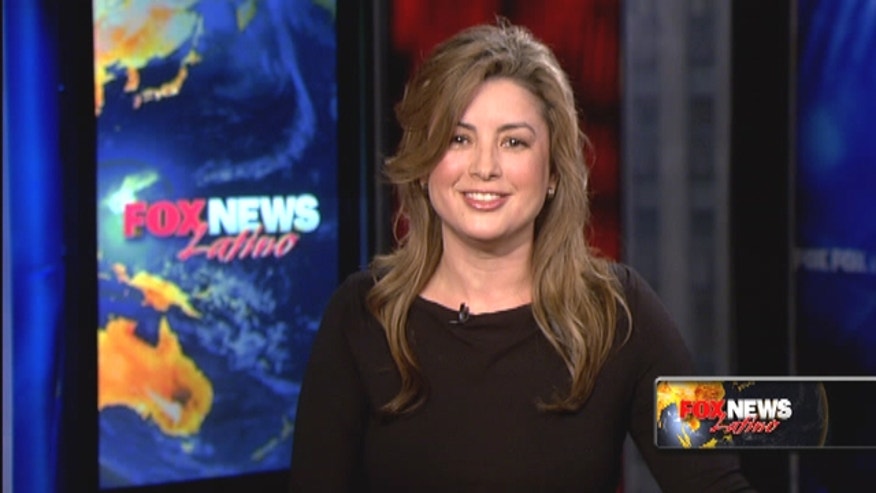 With more than 5,000 attendants and dozens of powerful films and documentaries, last year's Colombian Film Festival held in New York City was a big success, bridging Colombians from all over the U.S. to those from their home country and celebrating the talent and creativity from the South American actors and directors.
This week on MY Lifestyle Extra, we're joined by Adriana Aristizábal, co-founder and president of the Colombian Film Festival. A former war correspondent and author, she has previously served with the Consul of Colombia as well.
Find out what to expect in this year's festival, to be held in March, including the scoop on the 90 shorts, full-length films and documentaries that will be featured.
MY Lifestyle Magazine is a boutique publication for chic bicultural Latinos. From health, beauty, travel, entertainment and fashion, this national publication reveals all the latest cultural styles and trends. It is the first multimedia platform for bicultural readers, as 85 percent of the content is in English and 15 percent in Spanish.
Follow us on twitter.com/foxnewslatino
Like us at facebook.com/foxnewslatino