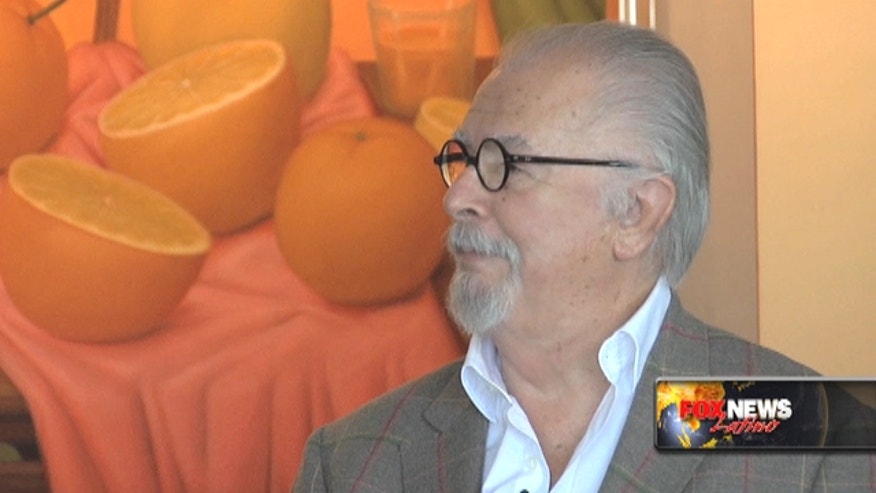 With thousands of spectacular paintings and hundreds of sculptures scattered all over the globe, Fernando Botero is a Latino who continues to create a large legacy as one of the most creative and timeless artists of our time.
Botero is widely known for creating pieces that highlight his use of exaggerated forms and plump figures. Now 81, this Colombian artist invited MY Lifestyle Extra into his New York City apartment for a tour of some of his prized artwork and for an exclusive one-on-one chat about a passion for art that led him to world fame, plus the details of his new book called "Circus" that showcases 160 of his prized works.
MY Lifestyle Magazine is a boutique publication for chic bicultural Latinos. From health, beauty, travel, entertainment and fashion, this national publication reveals all the latest cultural styles and trends. It is the first multimedia platform for bicultural readers, as 85 percent of the content is in English and 15 percent in Spanish.
Follow us on twitter.com/foxnewslatino
Like us at facebook.com/foxnewslatino