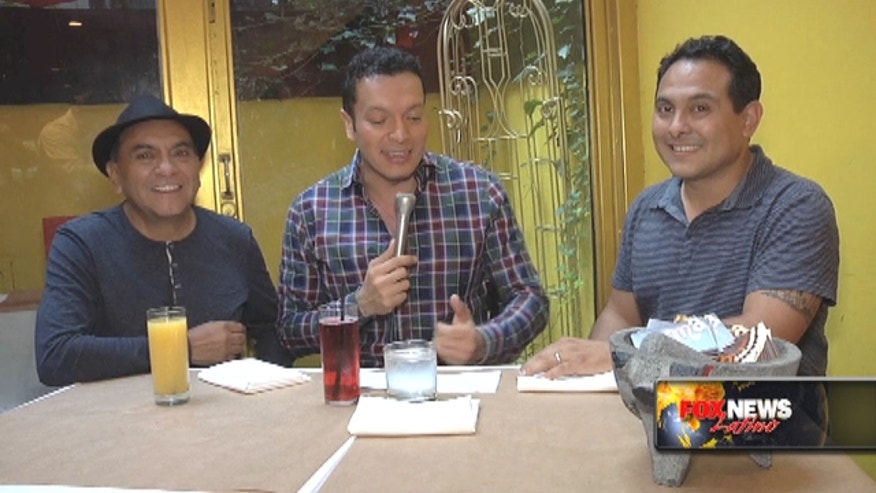 New York – Not many Latino authors have enjoyed the same kind of crossover success as Don Miguel Ruiz, best known for bringing us "The Four Agreements," a bestseller self-help book that uses ancient Toltec wisdom to apply to the modern day. Following in his father's footsteps, Don Miguel Ruiz, Jr. is now discussing his groundbreaking book, "The Five Levels of Attachment," which challenges the idea of letting go in our lives.
Both authors joined MY Lifestyle Extra for a chat about detachment and finding authentic happiness. Watch the video and be prepared to be inspired.
As you've probably come to expect from us, we also have a new travel destination for you. This place in the southern part of the United States is known for homestyle cooking and great hospitality. Check it out.
MY Lifestyle Magazine is a boutique publication for chic bicultural Latinos. From health, beauty, travel, entertainment and fashion, this national publication reveals all the latest cultural styles and trends. It is the first multimedia platform for bicultural readers, as 85 percent of the content is in English and 15 percent in Spanish.
Follow us on twitter.com/foxnewslatino
Like us at facebook.com/foxnewslatino