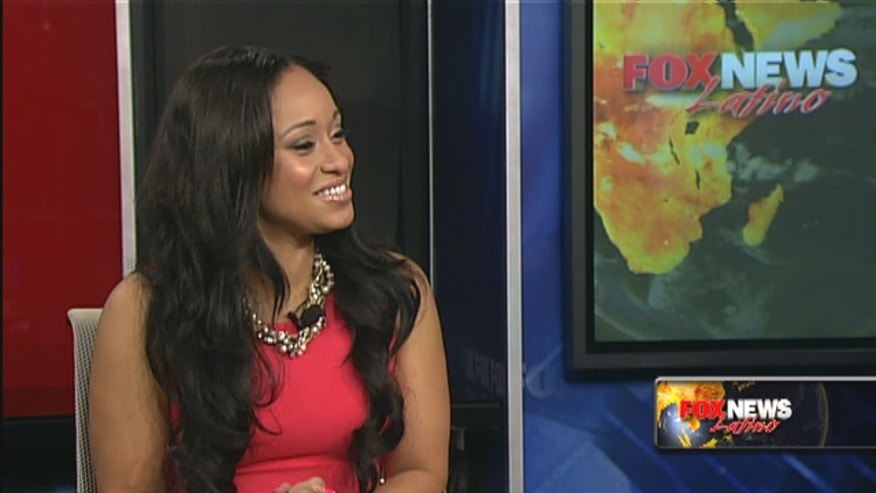 New York City – She is the star of VH1's hit "Love and Hip Hop," a reality show that chronicles the lives of both established and up-and-coming hip hop stars — and the people around them.
In the current season, Tahiry Jose is a fiery Dominican who has seen her fair share of drama on the show, with confrontations with superstar rapper Joe Budden, who is her ex-boyfriend, and a few other cast mates. But behind it all, you have an emerging celebrity who knows how to tap into her authentic self.
After joining "Love and Hip Hop" during the third season, Tahiry has become a fan favorite. Watch MY Lifestyle Extra this week, where she gets personal with us about the difficulty of putting her personal struggles in front of the camera. She speaks too about how one of the most intimate moments of the season was when she flew to the Dominican Republic to try to patch up her difficult relationship with her father.
Catch Tahiry on the "Love and Hip Hop" reunion show on April 15th, plus check out her debut music single "Devil" on iTunes.
Also new this week, find out why legendary singer Julio Iglesias refuses to record a song with his pop star son, Enrique Iglesias. Check it out!
MY Lifestyle Magazine is a boutique publication for chic bicultural Latinos. From health, beauty, travel, entertainment and fashion, this national publication reveals all the latest cultural styles and trends. It is the first multimedia platform for bicultural readers, as 85 percent of the content is in English and 15 percent in Spanish.
Follow us on twitter.com/foxnewslatino
Like us at facebook.com/foxnewslatino