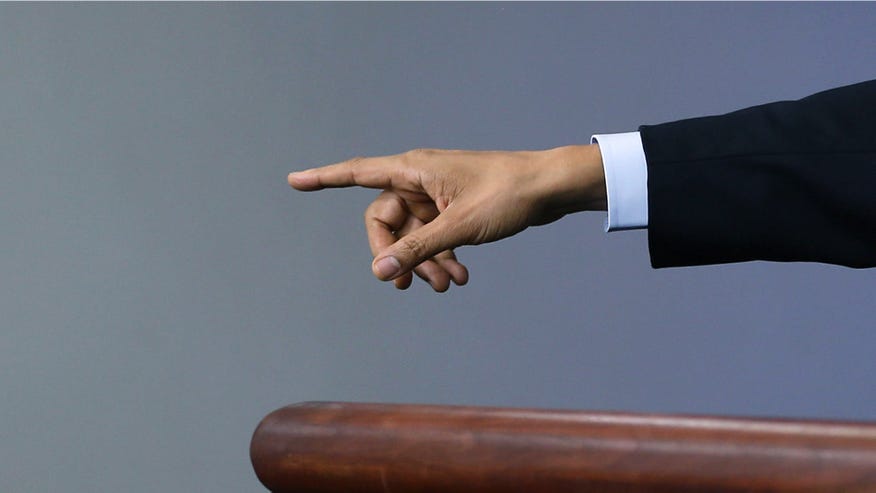 New York City – Latino super celebrities like Ricky Martin and Shakira are not only good looking and talented, but they also touch others through their humanitarian efforts. Both are shining examples of people in positions of power who recognize the importance of giving back. So, we have to ask — what is it about leadership that is sexy and attractive to us?
This week on MY Lifestyle Extra, we spoke to one of our most influential contributors about this very topic. Richard Oceguera is an award-winning entrepreneur and coach whose focus is to help others produce better results in business and life. He is the author of the upcoming book "Converting your community to cash: Monetize your connections." His current article in MY Lifestyle Magazine has everyone talking.
According to Oceguera, personal coaching isn't just for celebrities and athletes anymore — everyday individuals are also turning to this practice to achieve greater success. How can we look past a difficult economy and other inhibiting factors to see more opportunity for ourselves? The answers to these questions and more are in the video.
MY Lifestyle Extra was also invited to the GLAAD Media Awards in New York City, which was attended by Latinos like actors Wilson Cruz and Krysta Rodriguez. We have a full recap of the glamorous event in the video above. Enjoy.
MY Lifestyle Magazine is a boutique publication for chic bicultural Latinos. From health, beauty, travel, entertainment and fashion, this national publication reveals all the latest cultural styles and trends. It is the first multimedia platform for bicultural readers, as 85 percent of the content is in English and 15 percent in Spanish.
Follow us on twitter.com/foxnewslatino
Like us at facebook.com/foxnewslatino