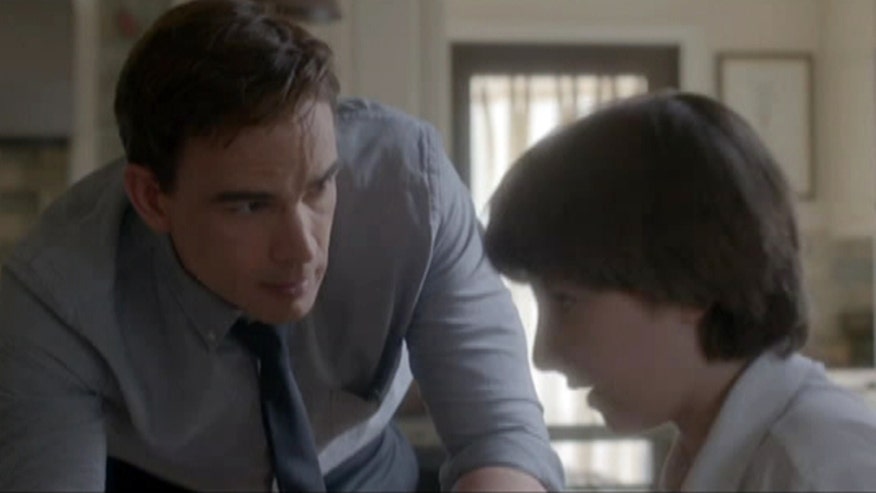 Colin Goldman, a screenwriter whose son is on the autism spectrum, has set out to change the way autistic characters are represented in film. Goldman told FoxNews.com that typically autism is represented in a "quirky kid who, you know, was a secret rocket scientist or was solving codes for the CIA or something like that," but that there's more to these individuals than those roles.
He wants films to represent autistic people in their everyday lives, and not just as "quiet savant" types. After meeting a single father of an autistic boy, Goldman was inspired to write the film "Po," which follows the relationship between a
sixth-grade boy named Patrick -- who prefers to be called "Po"-- and his father after Po loses his mother to cancer.
The loss of a mother and wife can make any father-son relationship difficult but with autism it can be even worse. Po, like many individuals with autism, has difficulty expressing his emotions which eventually causes a rift between the father and son. Goldman hopes that the film can teach valuable lessons in parenting, especially for those with special needs children. He told FoxNews.com about how overwhelming it can be for parents when they realize their expectations for their children might not be met, and advises others to realize that a child is their own person.
"Your definition of happiness is not your child's definition of happiness," he said, adding "my son, he's the happiest person in the entire world and a lot of the things that take me down, or bring other people down mean nothing to him. He's just joyous."
This message is one that Goldman fought hard to bring to the big screen. He said that he received pushback because the movie is not a horror, comedy or a comic book blockbuster.
For more information about the film, click here.