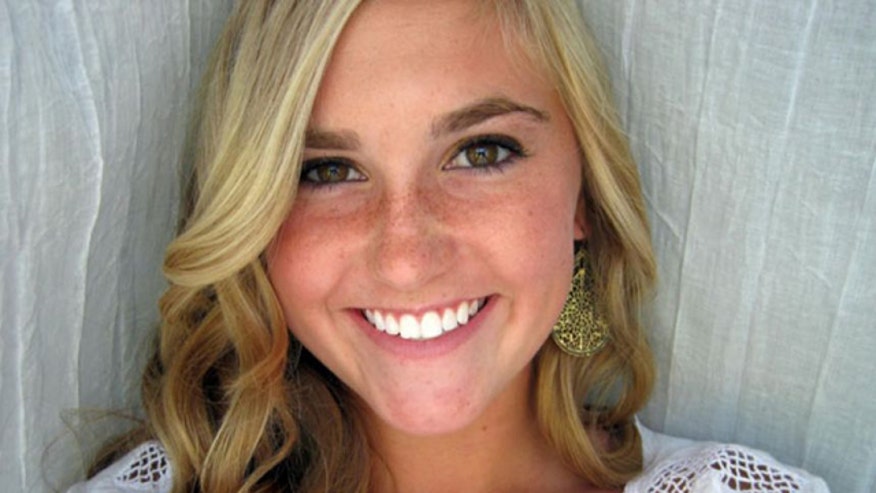 While hundreds of fellow students gathered to mourn this week with the family of a Virginia high school softball player who died suddenly on Tuesday, doctors still were trying to determine what killed her.
Madison Small, 18, a student at Broad Run High School in Ashburn, and a senior team captain, appeared fine as she played catch Sunday night with her father, Tim, wusa9.com reported. But by Monday night, the teenager had become violently ill and was rushed to a local hospital. Small's coach, Ed Steele, said he received an email early Tuesday from Tim Small saying Madison would not be able to play in that night's game.
A few hours later, Steele said, her father called to say she had died.
While the cause of Small's death remains a mystery until autopsy results — ordered by the Virginia Medical Examiner's office, which is investigating her death — are in, public health and Loudoun County school district officials said that even if Madison's illness was contagious, there's no apparent health risk to her teammates, fellow students and school faculty. The school was just returning from a week-long spring break, and she had not had direct contact during that period with many people at the school.
Madison's teammates, family and friends held a vigil Tuesday night on the softball field where she was a standout infielder. They described her as someone who was a loyal teammate, a helpful classmate and a great friend, the news station reported.
Madison's father also spoke toward the end of his daughter's vigil: "Life can be short," he told the crowd. "Make the most of it. Love each other."
Click for more from wusa9.com.