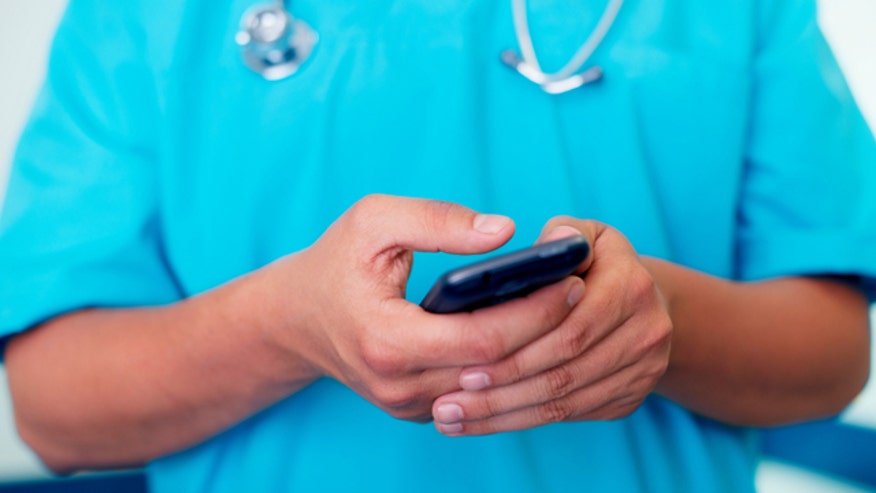 Doctors at Children's Mercy Hospital are keeping tabs on their some of their sickest patients with the help of an app they developed to monitor their hearts.
With 3,000 children in the U.S. suffering from a single-ventricle heart defect, which requires several surgeries to repair, the Kansas City hospital's staff has turned to an app called "CHAMP," which stands for cardiac high-acuity monitoring program.
The app is meant to help doctors monitor patients in real time by measuring oxygen-saturation levels, recording weight, keeping feeding logs and taking 15-second videos of the patient's breathing problems. In the past, monitoring for patients included a paper-based "three-ring binder" system which made accuracy difficult.
The app aims to enable quick intervention if the patient is in danger, while also decreasing the burden on the patient's caregivers.