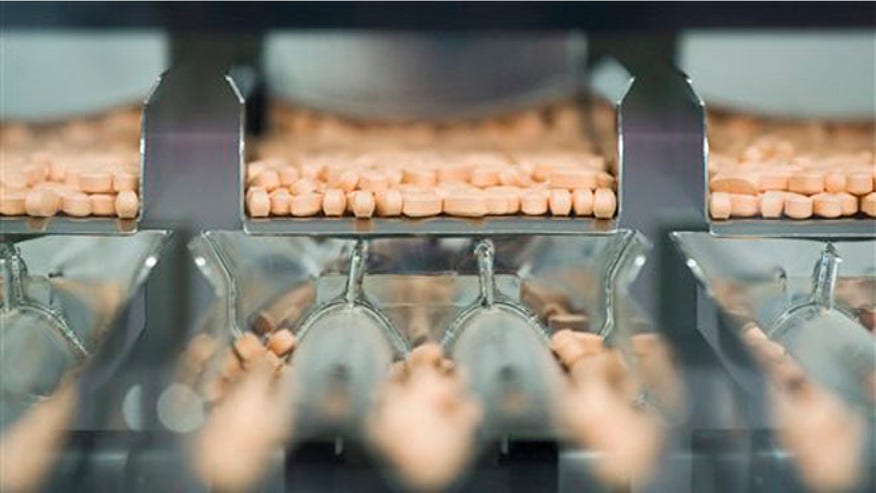 An estimated 40 percent of Americans take a daily multivitamin as a way to ensure the body gets all the vitamins and minerals it needs. Now, a provocative new report suggests that many of those supplements contain high concentrations of minerals like copper and iron, possibly leading to brain disorders and Alzheimer's disease.
In our interview, Dr. Neal D. Barnard, M.D. talks about the new study, performed by the Physicians Committee for Responsible Medicine. He is founder and president of the organization, plus the author of more than 15 books, including his latest called "Power Foods for the Brain: An Effective Three-Step Plan to Protect Your Mind and Strengthen Your Memory."
Watch the video to learn about the research and how he plans to lobby the Food and Drug Administration to address the findings.
MY Lifestyle Magazine is a boutique publication for chic bicultural Latinos. From health, beauty, travel, entertainment and fashion, this national publication reveals all the latest cultural styles and trends. It is the first multimedia platform for bicultural readers, as 85 percent of the content is in English and 15 percent in Spanish.
Follow us on twitter.com/foxnewslatino
Like us at facebook.com/foxnewslatino