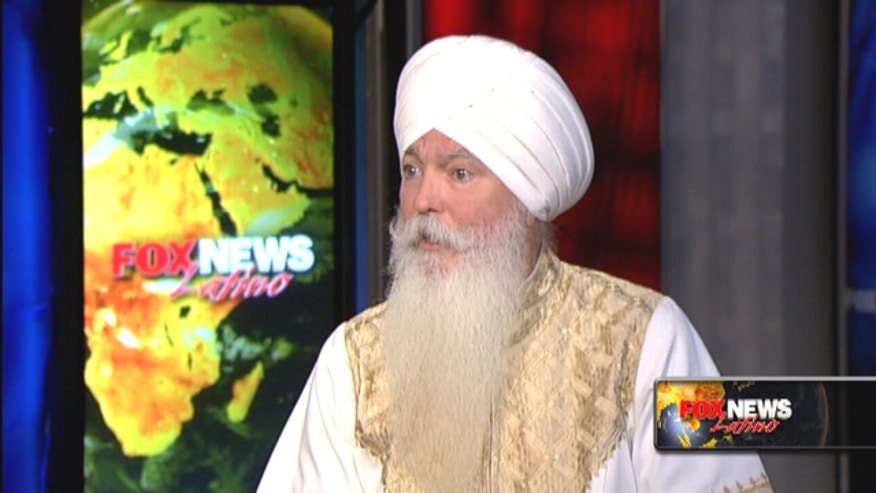 For ages, people have been turning to the ancient practice of Kundalini yoga in order to achieve a balance of body, mind and spirit. Practitioners also suggest that it is a means of attaining greater happiness and prosperity in life, which helps explain why it's sometimes described as the yoga of awareness.
Joining us this week on MY Lifestyle Extra is Sat Jivan Singh Khalsa, co-director of the Kundalini Yoga East center in New York City. Find out how Kundalini – the "mother of all yogas" – can help us in our lives and why Khalsa believes it has been embraced as an inclusive spiritual practice, attracting followers from all over the globe.
Follow us on twitter.com/foxnewslatino
Like us at facebook.com/foxnewslatino
MY Lifestyle Magazine is a boutique publication for chic bicultural Latinos. From health, beauty, travel, entertainment and fashion, this national publication reveals all the latest cultural styles and trends. It is the first multimedia platform for bicultural readers, as 85 percent of the content is in English and 15 percent in Spanish.
Follow us on twitter.com/foxnewslatino
Like us at facebook.com/foxnewslatino