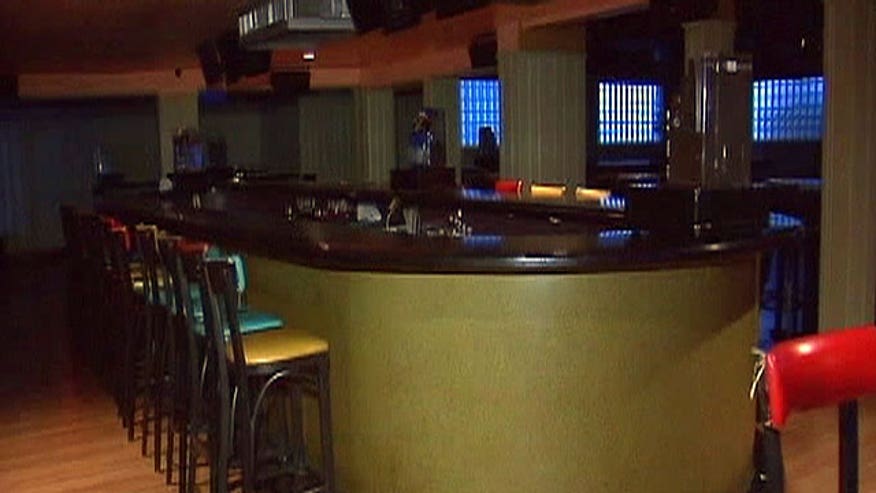 D'Jais Bar and Grill in Belmar would normally be open right now, but it remains closed because of a possible mumps outbreak. Of the 22 cases, health officials say 21 have either been patrons or are employees of the bar.
No music. No drinks. An empty bar and restaurant.
D'Jais co-owner Frank Sementa said several of his employees started feeling sick over the weekend. And then, the bad news: doctors said it might be the mumps.
"The employees went to the doctors and then all of a sudden it became, well gee, they're saying we may have the mumps," he said.
Mumps is a highly infectious disease, particularly if you haven't been vaccinated for it.
Sementa said he and the other owners decided to close bar to be safe.
Click for more from My Fox New York.