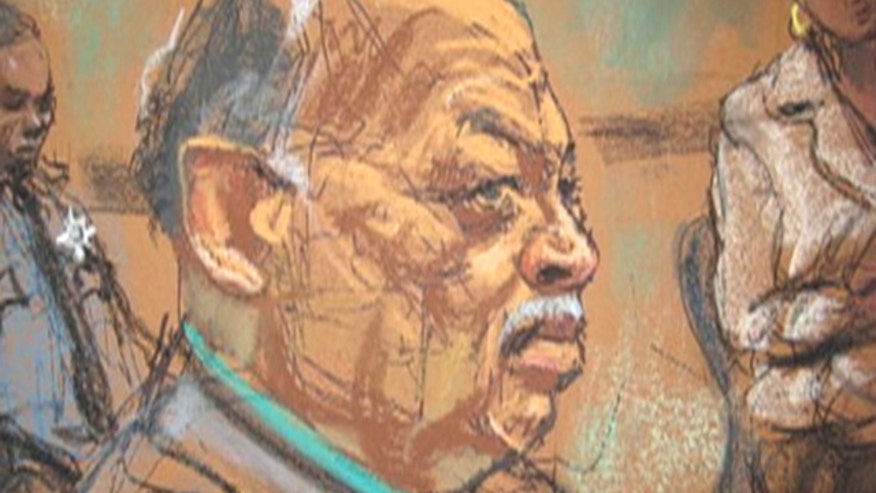 Jurors have begun deliberations in the murder trial of Dr. Kermit B. Gosnell, a Philadelphia-based abortion doctor charged with murdering viable babies born alive to women who had gone through labor and delivery. Gosnell is facing five counts of murder, and if convicted, he could face the death penalty.
RELATED: Jury begins deliberating in murder trial of Philadelphia abortion doctor
I have heard many comments about how the media has failed to cover this story effectively. But to me, I feel as if something else is missing: outrage from other doctors. Where is the anger from the medical community, medical societies and women's health advocates?
There is nothing about this trial that legitimizes the care these women received in that so-called medical clinic. The act of murder must be determined by the jury; but to me, there is no question there was negligence and maleficence on the part of this doctor.
There's nothing that I read about this man to indicate he had any proper training in gynecology or obstetrics, which is especially witnessed in the way he ran his practice. Informed consent, record keeping, sterility techniques, and properly trained medical personnel are just a few things that were apparently not a priority in his medical office. It appears many women were left to fend for themselves once they entered this "house of horror."
I would like to know about Dr. Gosnell's medical peers. How could a large practice such as that, generating millions of dollars for this doctor, not raise enough flags in the medical community serving the Philadelphia area? Whistleblowers could have done a better job bringing the authorities to this facility earlier in order to question and inspect the services this clinic was providing to women.
I do not blame people for criticizing the medical community when they say we do a poor job policing ourselves. This case is a perfect example. Everyone looked the other way, allowing this doctor to practice in the dark, never showing his face to the light.
Dr. Manny Alvarez serves as Fox News Channel's senior managing health editor. He also serves as chairman of the department of obstetrics/gynecology and reproductive science at Hackensack University Medical Center in New Jersey. For more information on Dr. Manny's work, visit AskDrManny.com.