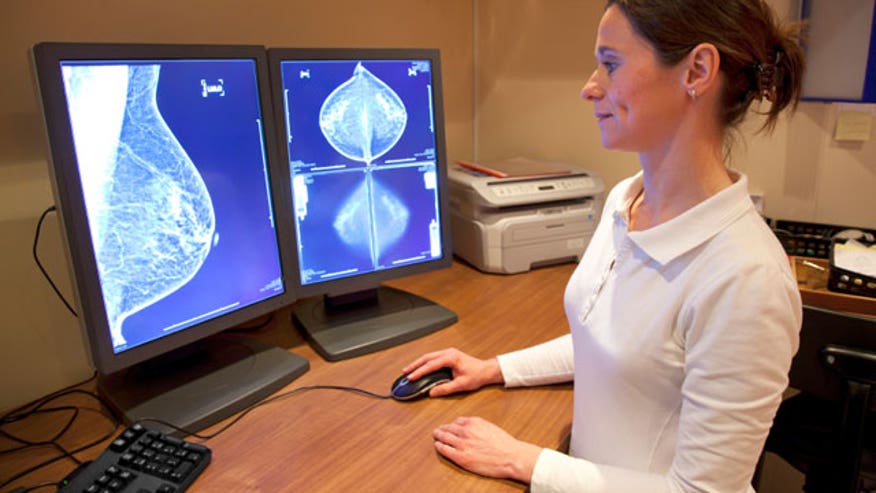 Fifty-year-old Lisa Canale has been battling breast cancer for 15 years – and although she lives with the diagnosis daily, she said she feels great.
It's partly due to a new drug she's been taking called Kadcyla, which was approved by the U.S. Food and Drug Administration in February.
Kadcyla is a groundbreaking new treatment that targets tumor cells, while sparing healthy ones – helping patients live nearly six months longer.
"A good way to explain this would be if I am trying to turn off one particular light on the ceiling, I'd have to turn off all the lights. But with this drug we can go to one specific light and treat it," said Dr. Marc Citron, director of cancer services at ProHealth Care Associates.
Citron said that this drug may offer advantages over older medications, because it delays the progression of cancer by several months.
It also delivers more medication, with less side-effects – which is a huge benefit for breast cancer patients like Canales.
"This medication is wonderful, because it gives me the opportunity to do all the things that I need to do. And I just don't have time not to feel well, because I have an active and involved 16-year-old," said Canales.
For now, the drug is approved for patients who have advanced, metastatic breast cancer that is "HER-2 positive", and who have also been treated with the drug Herceptin® (trastuzumab), as well as with taxane chemotherapy.
Doctors hope that the drug will be used more widely to fight breast cancer in the future.
"The drug is being investigated for earlier stages of breast cancer, for patients before surgery, (and) for patients right after surgery. Generally, when drugs are effective, for advanced disease, they're even more effective for earlier stages of disease," Citron said.
For more information, talk to your doctor, or go to Kadcyla.com