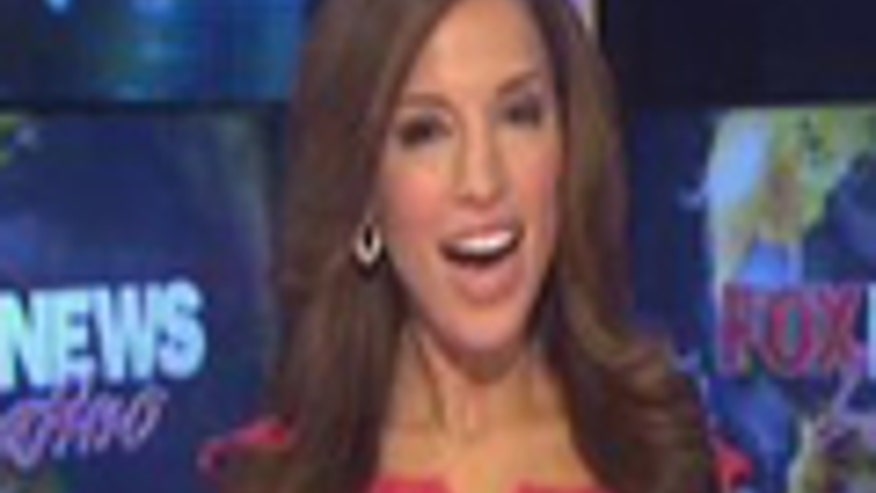 WASHINGTON – A new poll shows a starling number of Americans don't understand the vast number of health risks associated with being overweight.
While heart disease and diabetes get all the attention, carrying too many pounds can also lead to or worsen some types of cancer, arthritis, sleep apnea, or even infertility.
Yet despite all these risks, about a quarter of Americans polled by The Associated Press-NORC Center for Public Affairs Research think it's possible for someone to be very overweight and still be healthy.
When asked about the most serious consequences, more than 7 in 10 Americans can correctly tick off heart disease and diabetes. Heart disease is the nation's leading killer, and diabetes and obesity are twin epidemics, as rates of both have climbed in recent years.
However when it comes to the other consequences, many Americans are still in the dark.
"People are often shocked to hear how far-reaching the effects of obesity are," said Jennifer Dimitriou, a bariatric dietitian at New York's Montefiore Medical Center.
Only 7 percent of people surveyed mentioned cancer, although doctors long have known that fat increases the risk of developing cancers of the colon, breast, prostate, uterus and certain other sites. Plus, being overweight can make it harder to spot tumors early and to treat them.
Then there's the toll on your joints, especially the knees. About 15 percent of people knew obesity can contribute to arthritis,a vicious cycle as the joint pain then makes it harder to exercise and shed pounds.
High blood pressure, high cholesterol and strokes were fairly low on the list. Infertility didn't get a mention.
Also, 5 percent put respiratory problems on the list. Studies show people who are overweight are at increased risk of sleep apnea and asthma, and that dropping pounds can help improve their symptoms.
Knowing more about the myriad ways obesity affects health could help motivate people to get more active and eat better before full-blown disease strikes, Dimitriou said.
"Most people want to become healthier. It's the know-how, and understanding what the consequences are," she said.
But only 52 percent of those surveyed said they've discussed the health risks of being overweight with a doctor.
In another complication, the AP-NORC Center survey found that about half of people think their weight is just about right, and only 12 percent of parents think their child is overweight. That's even though government figures show two-thirds of U.S. adults, and one-third of children and teens, are either overweight or obese.
If you're surrounded by overweight people, especially in your family, "then that's all you know, and that to you is normal," Dimitriou said.
The AP-NORC Center survey was conducted Nov. 21 through Dec. 14. It involved landline and cellphone interviews with 1,011 adults nationwide and has a margin of sampling error of plus or minus 4.2 percentage points.
Based on reporting by the Associated Press.
Follow us on twitter.com/foxnewslatino
Like us at facebook.com/foxnewslatino