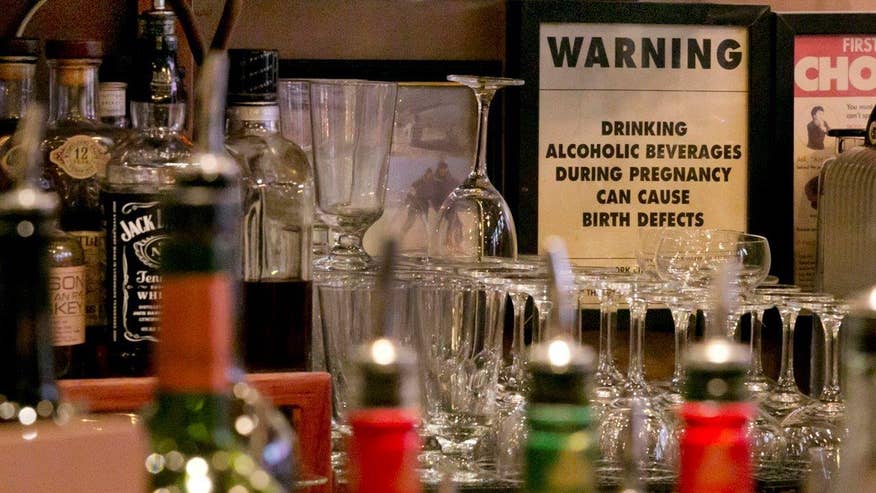 With his spiky hair and signature shades, Guy Fieri's style has become better known than his food.
But the celebrity chef doesn't make any apologies for the way he presents himself.
In an interview with Success magazine, Fieri opens up about his look, his ongoing feud with Anthony Bourdain and his ultimate restaurant dream.
From SNL parodies to countless jabs, Fieri's look has been the subject of intense media scrutiny. Guess what? He knows and he doesn't really care what we think.
"If I probably didn't have tattoos, or if I probably didn't bleach my hair, or if I probably didn't wear blue jeans and a T-shirt to fancy things, if I didn't do things that make me look like someone who's whacked out of their mind, it'd probably be different," the chef told Success.
"But then again, that's how I wanna dress. And I like my tattoos. And I like my hair cut the way it is."
Chrissy Teigen dressed as Guy Fieri is an actual kitchen nightmare Food shows o https://t.co/Xr4JiqoAIJ pic.twitter.com/1AKmGNZpli

— Janean Hemmer (@ErastLevchenko) February 12, 2016
Chrissy Teigen donned a spiky blonde to dress up as Guy Fieri for Halloween.
Despite hawking greasy spoons on his hit Food Network show "Diners, Drive-Ins and Dives," Fieri's personal culinary philosophy more closely aligns with food authors like Michael Pollan and vegetarianism advocates. According to Success, Fieri says meat shouldn't be the main part of the meal, people should say no to soda and, when possible, people should buy organic and local produce.
And it might surprise Fieri's on-again, off-again rival, Anthony Bourdain, that the spiky haired chef also shares an affinity for Japanese food. When it comes to the well-chronicled celebrity chef feud, Fieri says the little barbs have really added up over the years.
"I'm like anybody else," he says of the constant digs from Bourdain, late-night talk show hosts and others. "You get enough, you can get beat up. You can get hurt. You can get frustrated. You can get demoralized."
But Fieri has kept his eyes on the prize. He says his two main goals in life were to open a restaurant—now he has six—and to be a good father. With family as a big priority, Fieri says he hopes to be able to step away from life in front of the camera and get back to cooking the kind of food he loves—in a secluded area.
"I'm gonna open a small restaurant on the beach in Mexico," he told the magazine. "We're only gonna have a few tables and we're only gonna cook what's fresh that day. We're gonna get back to the basics....Real food for real people."