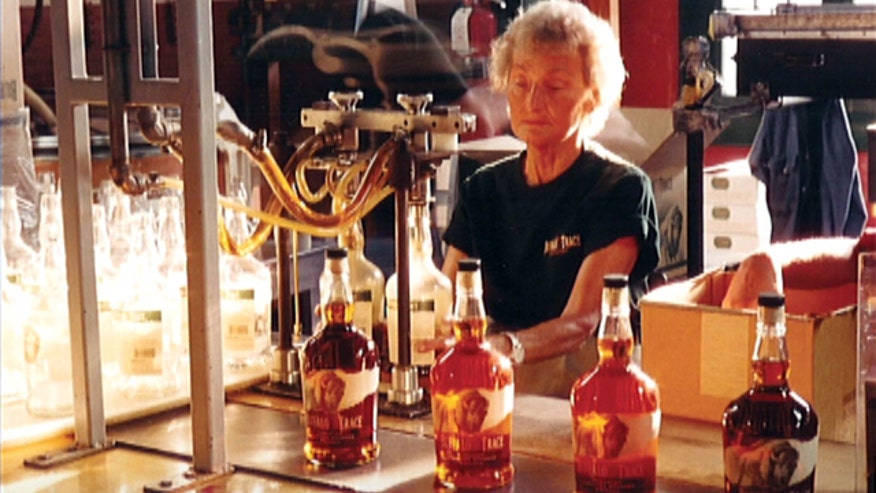 Reports of a looming whiskey shortage have sent liquor lovers running to their local stores to stock up. But is the shortage real, or just an exaggeration?
We invited two experts to discuss the reported shortage and the increased demand for high-end whiskey: Mark Brown of Buffalo Trace Distillery and Frank Coleman of the Distilled Spirits Council.
It was Kentucky-based Buffalo Trace Distillery, makers of Buffalo Trace, Eagle Rare and Pappy Van Winkle, that first sounded the alarm on the bourbon shortage.
See what Brown and Coleman had to say about whiskey consumption and the whiskey "apocalypse" in the video above.