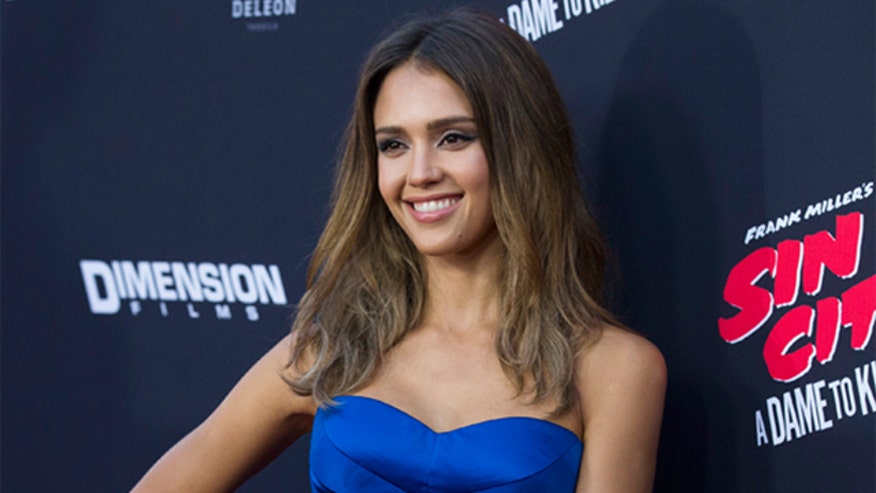 Even Jessica Alba makes mistakes.
The 35-year-old actress revealed she has regrets about several beauty decisions she made in her youth including getting inked at 18.
"You're never going to be in the same place emotionally and mentally at 18 that you are at 20 or 25 or 30. Something that's meaningful to you when you're younger is not going to be meaningful to you five years later," Alba told Allure.
Her tattoos include flowers on her neck and Sanskrit on her wrist. "I have a few tattoos. I'm not into them now the way that I was."
The mom-of-two also admitted she was a big fan of tanning beds in her youth -- a habit she has since kicked.
"I did a little bit as a teenager and a young adult," Alba shared. "I remember, it was a trend, and we all used to do it. You put the sticker on to see how dark you got. I would go to my cousins' dances, like the Sadie Hawkins dance, and we would get a fake tan before. I would never do a tanning bed ever [now]."