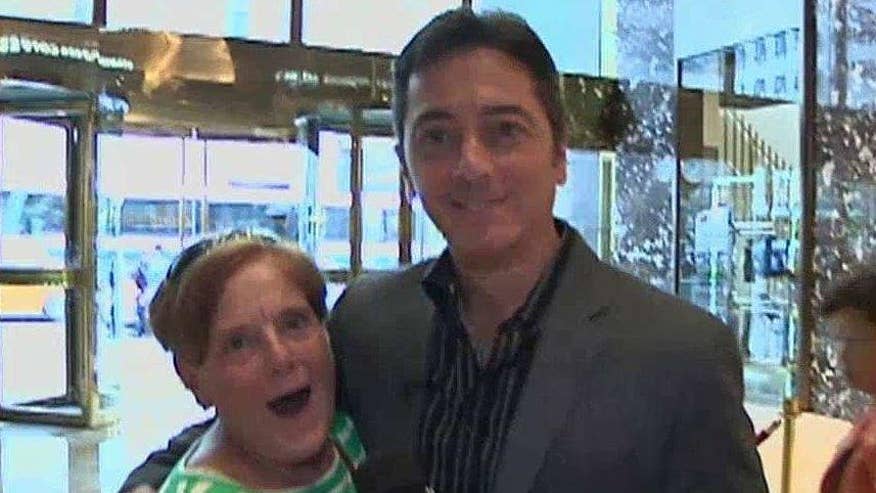 Scott Baio couldn't help but fire back at a tweet from actress Rose McGowan.
The former "Charmed" star tweeted during the RNC, "It's a tough week for having a soul."
One week later, Baio tweeted back at her, "I didn't know you were the country's conscience."
He added on Wednesday, "But enjoy living in socialism. Keep getting plastic surgery."
McGowan, who describes herself as an "activist" and a "curious human" on Twitter.
"I must recuse myself, can't be in a Twitter fight with you @scottbaio it hurts the soul, I'm sure you'll understand."