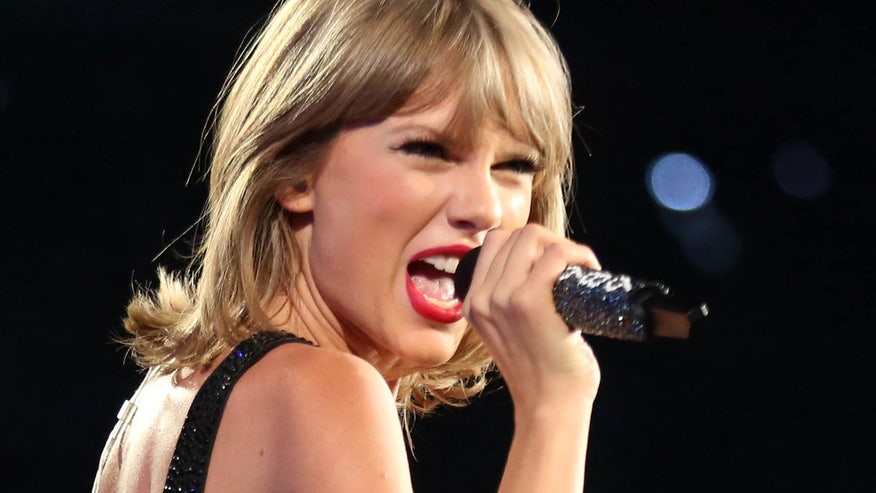 Taylor Swift made a fan's dream come true over the weekend.
The pop star met with 12-year-old Jorja, who was diagnosed with bilateral inner-ear loss and is slowly losing her hearing.
Jorja and her sister Chloe had been vocal on social media about Jorja's wish to see Swift perform live before she eventually goes deaf.
At Swift's Saturday concert in Australia, Jorja's dream came true and she even got to meet her favorite singer.
"It happened tonight, Jorja met Taylor! Chloe you did it," a post a Facebook page created by Chloe read. "You gave your sister the ultimate gift! Taylor gave Jorja a massive hug!"
Jorja told the Maitland Mercury, "She was very, very amazing and very pretty. I didn't expect her to be as tall as she was."
The 12-year-old added, "It was very, very fun, we danced all night."