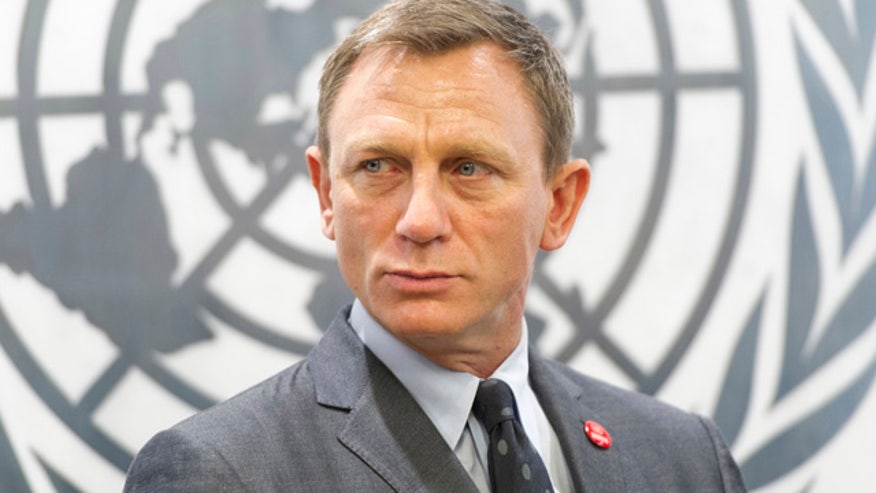 Naomie Harris is not happy with the phrase "Bong girl." The British actress believes the term is derogatory to women who are cast as the love interest and sidekick of James Bond.
"Monica [Bellucci] is 50, and I think it's respectable to say she's a 'Bond woman,'" Harris who is reprising her role as Eve Moneypenny in "Spectre" told the Independent. "It's quite demeaning to call her a girl. So I think it's time we had a little change there."
Harris pointed out that French actress Léa Seydoux who also stars in the "Spectre," plays psychologist Dr. Madeleine Swann and is not a typical "Bond girl" either.
"[Swann] is supposed to have the traditional role of being rescued, but actually she rejects his help and is like 'I've got this, I'll do this on my own'...She certainly isn't a weak, Bond girl of old that needs rescuing. She's quite capable and independent."
Harris also suggested that the spy be played by a female.
"I suppose everyone was up in arms when M was introduced as a woman with Judi Dench, and then everybody loved her because she's the ultimate M. And for many, many years we loved her so… maybe, who knows."
The star of "James Bond" Daniel Craig recently called his character a "misogynist" and said he should not be viewed as a role model.