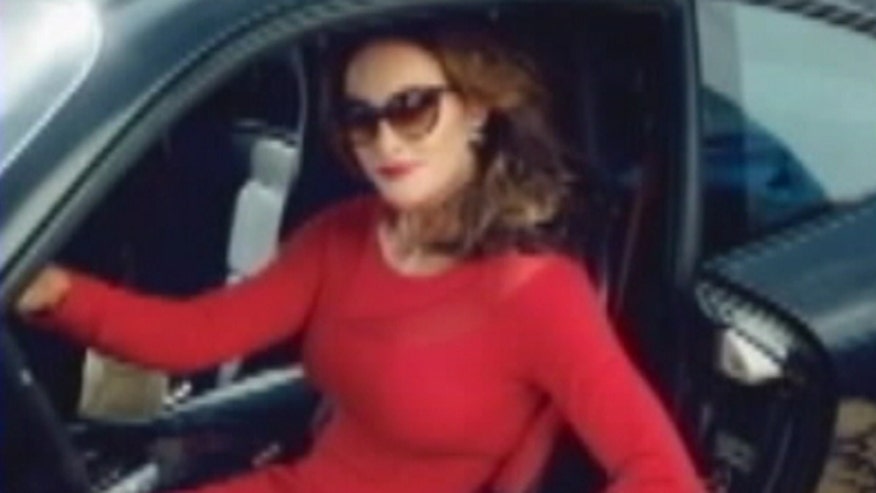 Caitlyn Jenner set out to create a clean reality show that gave an up-close look at the struggles those in the transgender community face. But it seems without the unscripted drama and raunchy moments the Kardashians have become known for, the ratings for Jenner's show are floundering. Is America bored of Jenner's drama-free reality TV?

"I Am Cait" lost about half its viewers after the series premiere, dropping from a 2.7 million viewers for episode one to 1.3 million viewers the next week. The show was down to 1.2 million viewers for its third episode, on Aug. 9.

Compare that to the 2.37 million viewers a recent May 31 episode of "Keeping Up With the Kardashians" garnered and "I Am Cait" doesn't look too great.

But that may be something top E! execs were prepared for when they planned the groundbreaking show.

When Jenner graced Vanity Fair's cover, E! spoke to the magazine about the series.

"It's not at all a Kardashian spin-off…. We will not resort to spectacle. That doesn't mean we can't have fun with it," E!'s head of programming, Jeff Olde, told Vanity Fair. "We all love ratings but we understand the power and responsibility to be able to share this story."

The national co-chair of GLAAD's board of directors, Jennifer Finney Boylan, appears on the series alongside Jenner and was a consultant for the show. The organization has praised the series.

"With transgender celebrities like Laverne Cox and Janet Mock, and TV shows like 'Transparent' and 'The Bold and the Beautiful,' we are having a national conversation about transgender issues, and now Caitlyn Jenner is adding her own unique story to the discussion," said Nick Adams, director of programs for transgender media at GLAAD, and one of GLAAD's transgender staff. "On 'I Am Cait,' she has also chosen to include a diverse group of transgender people with experiences very different from her own. We hope that after watching the show, people will want to learn more about the issues and challenges facing their transgender friends, co-workers, and family members, and that we will create a world in which everyone can express their gender identity without fear of discrimination and violence."

GLAAD directed FOX411 to E! for questions regarding the show's ratings.
E! pointed out to FOX411 that a large number of viewers are tuning in for "I Am Cait" using various Video On Demand platforms, however "Keeping Up With the Kardashians" still has significantly more viewers than "I Am Cait" when non-live viewers are taken into account.

And though viewers may not be hooked, it seems the media is. The New York Times, USA Today, People.com, and The Los Angeles Times are just a few of the sites that are publishing week-by-week recaps of the show.

Some viewers have suggested the show is in need of some Kardashian star-power.

"That I am Cait show needs to show the Kardashians or at least Kylie more. Its… boring," one viewer tweeted. Others have complained the show is lacking in excitement.
"I am Cait" is probably the most boring show I've ever seen in my entire life

— Kaity Woods (@kaitywoodss) August 10, 2015
Watched the first 2 eps of I Am Cait and it is so mind numbingly dull

— Mary (@MaryM_21) August 8, 2015
But other reactions to the show on social media show the series may be doing exactly what it set out to do.
I am learning so much about the Transgender community from watching I am Cait. ☺️

— Kyle Sexton⚡️ (@KyleOnARoll) August 17, 2015
I feel like I'm actually learning a lot watching I am Cait, for once a reality show that actually teaches something valuable

— Jo (@rootin4underdog) August 17, 2015
I'm watching this I am Cait show, and I'm moved by it. I wasn't expecting that AT ALL. Learn something new everyday

— ;) (@GlamorousDomi) August 14, 2015
Four4Four: Miley releases even more raunchy pics