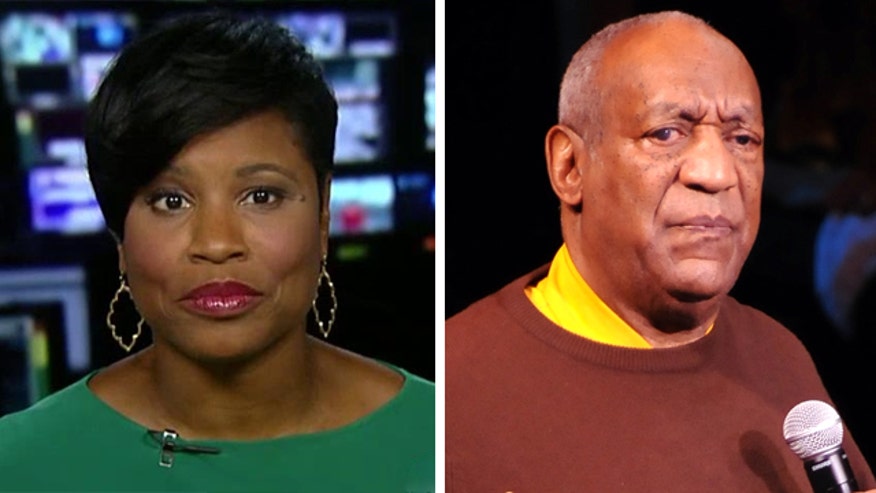 A new report citing Bill Cosby's 2005 deposition in a sexual abuse lawsuit claims the sitcom star obtained his Quaalude prescriptions—seven in total—from a gynecologist.
The Washington Post reports that Cosby turned to Leroy Amar, a gynecologist in the '70s, to obtain his prescriptions for Quaaludes. Cosby admitted in a recently released deposition that he gave the pills to women he wanted to have sex with.
Amar died in 2002.
The documents FOX411 viewed from Cosby's 2005 deposition refer to a deceased doctor that gave the actor prescriptions.
Meanwhile, the city that once glorified the star of "The Cosby Show" is continuing to distance itself from the star.
A Philadelphia mural featuring Cosby has been painted over. The city's Mural Arts Program says the fatherhood-themed mural in North Philadelphia was deteriorating and already scheduled for removal, but spokeswoman Cari Feiler Bender says the date was moved up amid renewed allegations that Cosby drugged and sexually assaulted women.
The 2008 mural showed Cosby wearing a trademark sweater like those he wore as a beloved dad on his hit TV show.
The mural also featured Nelson Mandela and Desmond Tutu.
This week, new Cosby lawyer Monique Pressley has given television and other news interview defending Cosby and discussing the recently released deposition.
He says the sexual activity with various women was consensual. He has never been charged with a crime. He has never been charged with a crime.
The Associated Press contributed to this report.