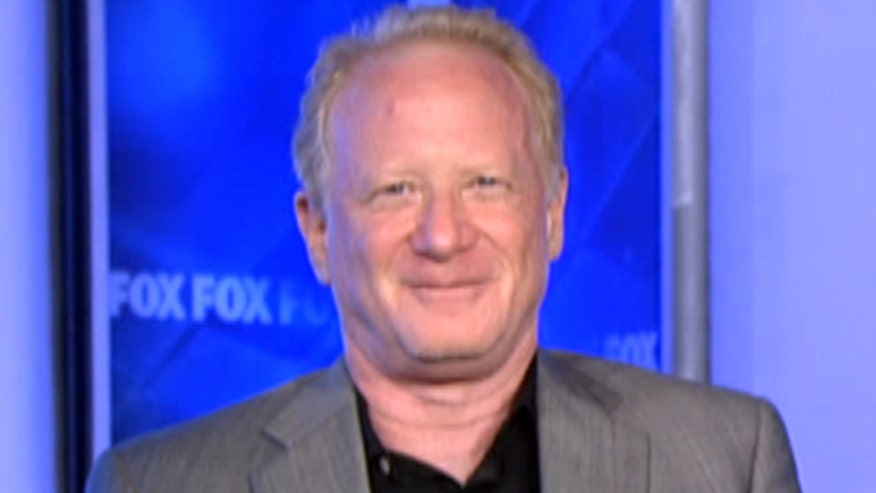 Donny Most is better known as his "Happy Days" counterpart Ralph Malph, but the veteran actor is showing that he's "still got it" by entertaining audiences on the screen and the stage. Most has recently gone back to his first love, singing, with his live stage show "Donny Most Sings and Swings." Speaking with FOX411, Most reminisced about what got him started singing the standards and why he gravitated back to that music in his stage show.
"When I was 14 I started taking singing classes, and lessons, and then I got asked to be part of a professional troupe. I actually sang in the Catskill Mountains that summer when I was 15 years old doing all the standards and great American song book, that kind of stuff."
Most loves performing to audiences of all ages and says he often sees crowds ranging from people his own age to those in their 20s and 30s. Even some of his old "Happy Days" cast members have shown up to support him.
"Yes, absolutely. Anson Williams came to a show back.... several months ago in LA at Catalina's Jazz Club, and then Ron Howard and Marion Ross came to a show at Rockwell's in LA and that was around New Years. It was great having them there and supporting me. "
When asked about his time on the "Happy Days" set, Most reflected on what he thought made the show so popular at the time.
"Well you know at the time '50s 'American Graffiti' had come out a little earlier, and really hit. It seems like every 20 years there's a look back at a mirror… it happens 20 years later. So the '50s 'Grease' had been on Broadway, and people just really got into that, so that was a part of it. But I also think the assembly of this particular cast, just our chemistry the talent. We blended and it clicked was the perfect casting that they did. Most shows I think if they have longevity it's they love the characters and actors that play it; so I think that had the most to do with it."
Click here for more on Donny Most and "Donny Most Sings and Swings."