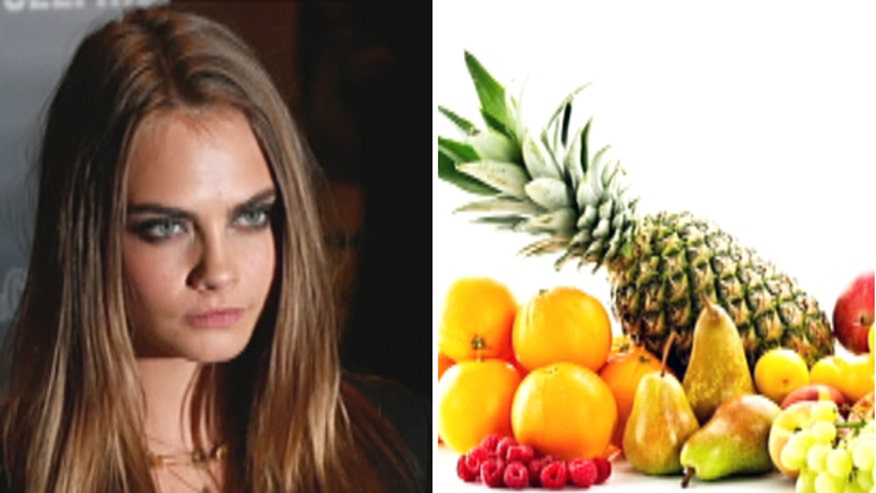 Supermodel Cara Delevingne is a super friend when it comes to her fans. So when fashion's "it girl" hit 10 million followers on Instagram, she decided to thank them with a very interesting picture.
The actress drew "10m" in red lipstick on her stomach and then covered her nearly naked body in fruit with the caption: "Seems like complete insanity that i have 10 million followers so i thought i would cover myself in fruit and write on my stomach in red lipstick which now won't come off! This strange fruity thanks you is for you."
According to USA Today, every celebrity's bestie (she is friends with just about every single female star) said she chose fruit because she had a "massive" fruit basket and only two hours to enjoy it, so she figured, why waste the fruit?
S/he Said: Millennial slang words EXPLAINED