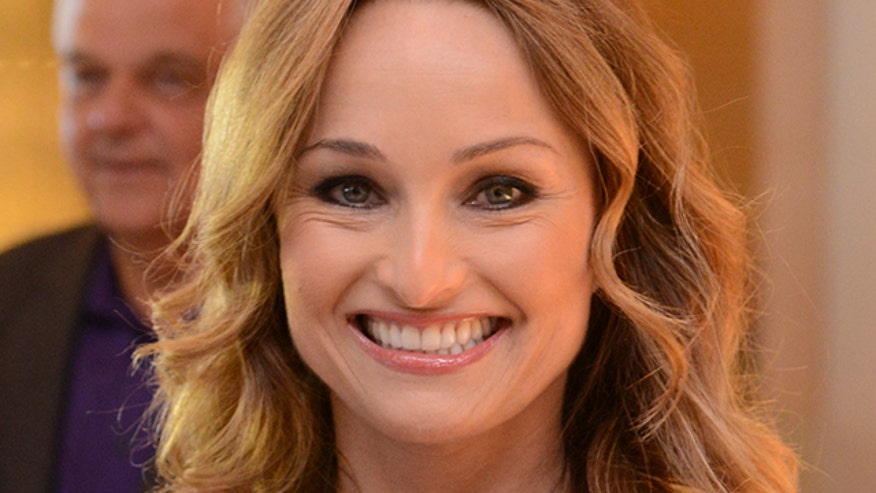 Check, please!
Giada De Laurentiis and her husband of 11 years, Todd Thompson, have called it quits.
The 44-year-old chef, who is known to spit out her own food to stay slim, broke the news on Facebook Monday night.
De Laurentiis revealed in a 2011 Redbook interview that cooking was the one way she would show her appreciation for her husband, whom she met when she was 19 and he was 20.
"When we first met, I didn't have any money because I was in college, and he paid every time we went out to dinner," she said. "So I'd show my love for him by making a meal. And to this day, that is one of the ways that I show how much I appreciate him. Even when I'm not in town, I'll prepare menus for him and Jade so he can just heat meals up."
Click here for more from the New York Post.