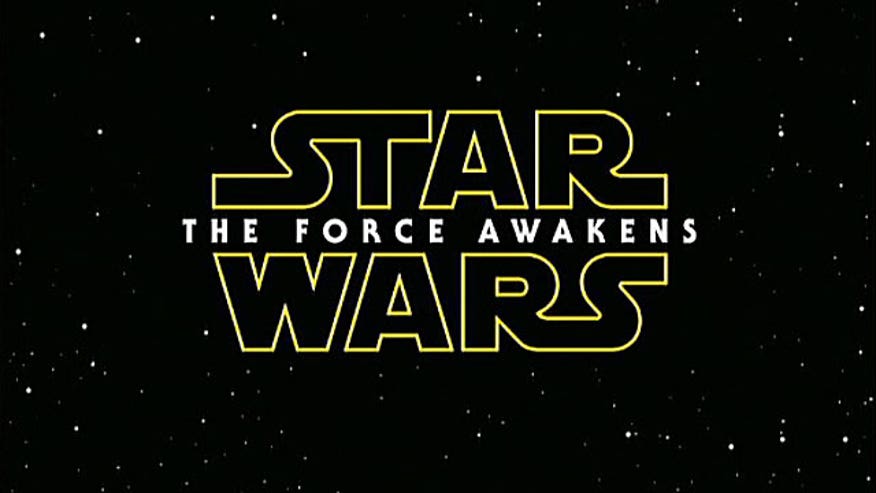 "Star Wars" fans rejoice! The first trailer for "Star Wars: The Force Awakens" has been unveiled online and in US cinemas.

It gives fans an 88-second glimpse of the new film, the first new edition to the series since 2005.
Featuring shots of the Millennium Falcon and a new T-shaped lightsaber, it is enough to whet fans' appetite.

The film, which reunites original stars Mark Hamill, Harrison Ford and Carrie Fisher is scheduled to be released in cinemas on 18 December 2015.
[youtube erLk59H86ww]