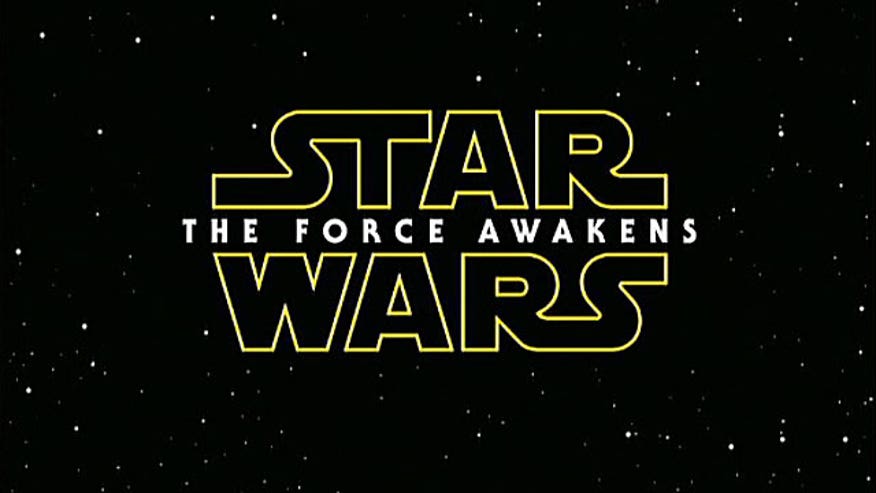 The Force is coming to Regal Cinemas on Friday. But just nine of them.
Lucasfilm and Disney will premiere the first trailer for "Star Wars: The Force Awakens" at nine of Regal's venues in the U.S., with the teaser screening in front of each film playing in the locations between Nov. 28 and Nov. 30.
Regal Entertainment Group is the largest operator of movie theaters in the country.
The locations screening the "Star Wars" trailer are:
Irvine, CA – Edwards Irvine Spectrum 22 & IMAX
San Diego, CA – Edwards Mira Mesa Stadium 18 IMAX & RPX
Atlanta, GA – Regal Atlantic Station Stadium 18 IMAX & RPX
Chicago, IL – Regal City North Stadium 14 IMAX & RPX
New York, NY – Regal Union Square Stadium 14
Warrington, PA – Regal Warrington Crossing Stadium 22 & IMAX
Knoxville, TN – Regal Pinnacle Stadium 18 IMAX & RPX
Houston, TX – Edwards Houston Marq'E Stadium 23 IMAX & RPX
Seattle, WA – Regal Thornton Place Stadium 14 & IMAX
"Star Wars: The Force Awakens," directed by J.J. Abrams, will be released Dec. 18, 2015.