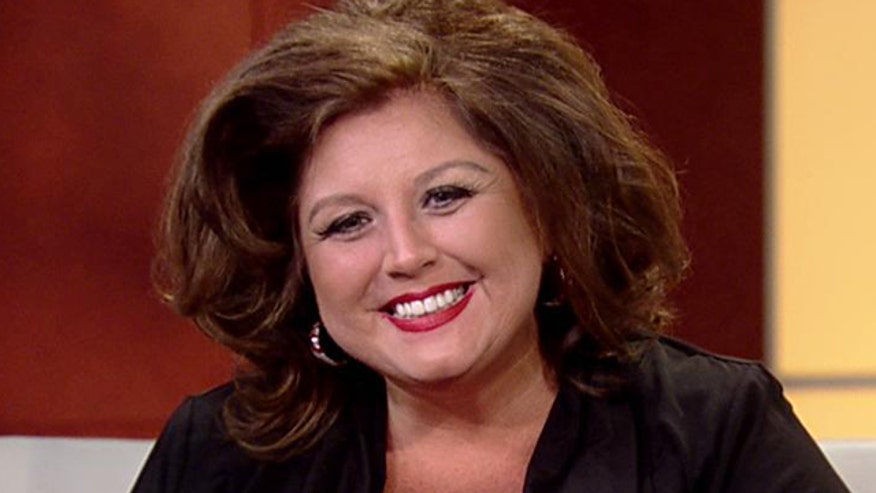 A 13-year-old dancer has sued "Dance Moms'" Abby Lee Miller for assault, TMZ reports.
In a complaint filed Thursday in Los Angeles Superior Court, Paige Hyland claimed Miller "intentionally engaged in conduct that caused Plaintiff Paige Hyland to reasonably believe that she was about to be touched or harmed in an offensive manner."
Hyland alleges she suffered emotional abuse and developed panic attacks and anxiety from her reality star dance instructor Miller. But Miller broke her silence on Twitter saying there are "two sides to every story."
Thanks for all the positive feedback. But remember - don't believe everything you hear! There's two sides to every story #aldc #dancemoms

— Abby Lee Miller (@Abby_Lee_Miller) October 12, 2014
Hyland also claimed in documents obtained by People magazine that Miller had violent outbursts and one time threw a chair across the room causing her to seek treatment for the alleged mental abuse.
"Paige Hyland reasonably feared she would be physically injured because she had observed Miller physically batter other people on the show including physically pushing [mother] Kelly Hyland's face, pinching another student until she bled and violently grabbing another student by the arm," the lawsuit stated.
Hyland, who is under contract with the Lifetime show, said the "Dance Moms" producers allowed the violent rehearsals to continue for entertainment purposes.
"All of this was a part of a deliberate scheme by the producers to generate interest in the television show and strong ratings when each episode airs," the documents state.
A rep for the show declined to comment.